Resident Evil 4 Remake Will 'Feature' Denuvo (Despite RE: Village Issues!)
---
---
---
Mike Sanders / 1 year ago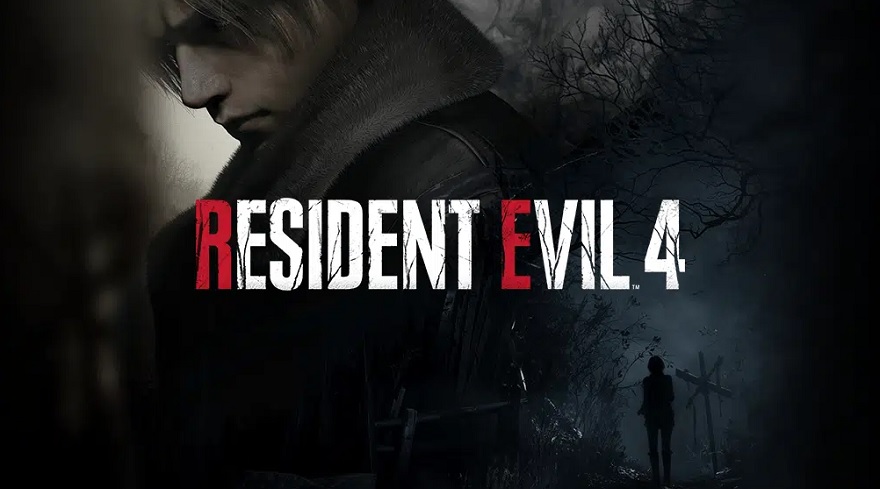 The Resident Evil 4 Remake is set for release on March 24th 2023 and I daresay that it's already pretty high on a lot of people's 'hype' list. – Based on the trailer, it does look pretty amazing and certainly seems to be giving one of the franchise's most beloved titles a solid coat of fresh graphical gloss. – It seems, however, that PC gamers are potentially going to face a bit of a challenging proposition as Capcom has confirmed that the Resident Evil 4 Remake will be utilising the more than a little controversial 'Denuvo' anti-piracy software.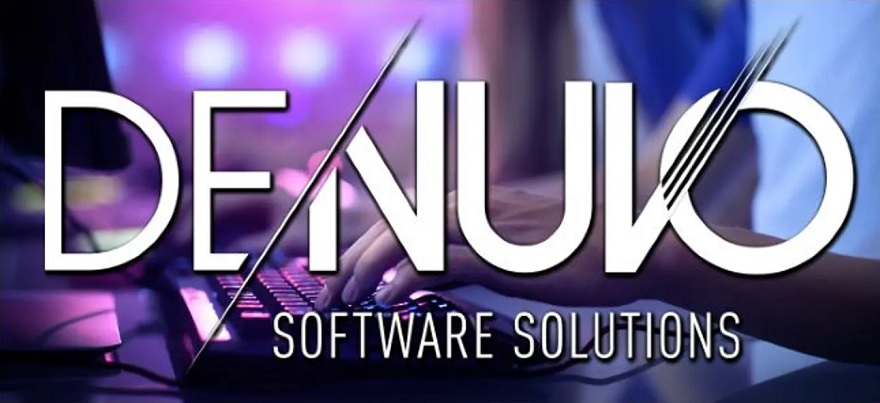 Resident Evil 4 Will Feature Denuvo!
For those of you unaware, Denuvo is one of the most prevalent pieces of gaming anti-piracy software around. I'd say popular, but from most perspectives, such a term could only be applied from the developer's viewpoint. – While piracy is, of course, a crime, and a fairly big problem for developers, the well-documented issue Denuvo has faced over the years is that it can significantly affect the performance of a title.
A factor which was seen quite notably in Resident Evil Village PC's port. Namely, the game would randomly produce stutters which were subsequently, and categorically, found to be due to the inclusion of Denuvo (since the pirated/cracked version never suffered from it).
We'll Use it Again Because it Worked SO Well The Last Time!
Given how controversial Denuvo was in Village, it clearly seems more than a little bizarre why Capcom would choose to use it in the Resident Evil 4 Remake. The problem, however, is that in terms of anti-piracy protection, there isn't really much else around to offer any kind of competition. Well, not beyond exceptionally terse always online DRM systems.
All we can hope is that Capcom, now being aware of the problems it had in Village, will look to make sure that the issue is not repeated in Resident Evil 4. I daresay though that this news isn't going to be well received by a number of people. Particularly those who, when playing Village, found their powerhouse PC offering performance on par with a potato!
You can, incidentally, check out the official Resident Evil 4 Remake Steam Store website via the link here!
What do you think? – Let us know in the comments!