Resident Evil 5 PSX Demake Looks Awesome
---
---
---
Peter Donnell / 1 month ago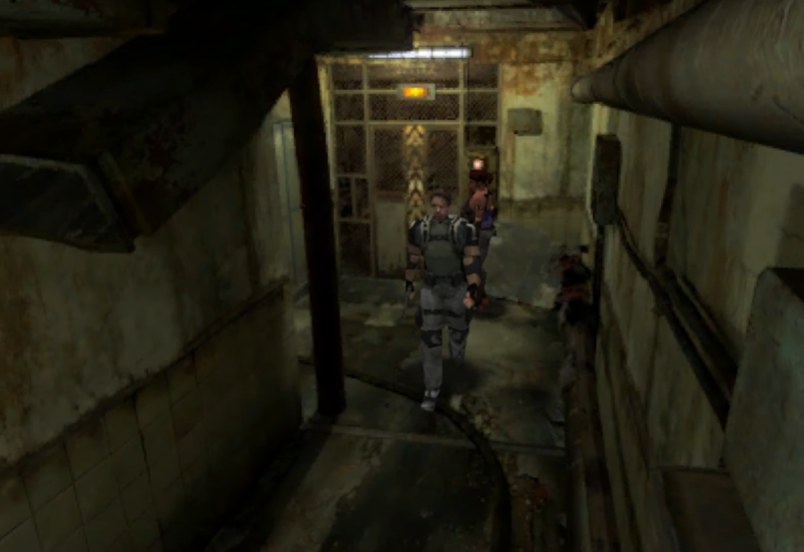 I am happy to admit that my favourite Resident Evil game is Resident Evil 5. Sure, it's wildly unpopular for a number of good reasons, but when it came to couch co-op on the Xbox 360, it was an absolute blast for me and my partner. We aced this game, and the Mercenaries mode was just freaking awesome. There's also the fact that I'm nearly 40, and that means I grew up in the PlayStation 1 generation as a teenager… yup, it was that long ago. Alas, my love for PS1-era gaming and Resident Evil 5 are now combined!
Demake
While this isn't actually a game you can play, at least, not that I am aware of, it does look utterly fantastic. It recreates the iconic furnace boss scene from the game. Sheeva looks as hopeless as ever, and burns through her ammo, while you fight for survival.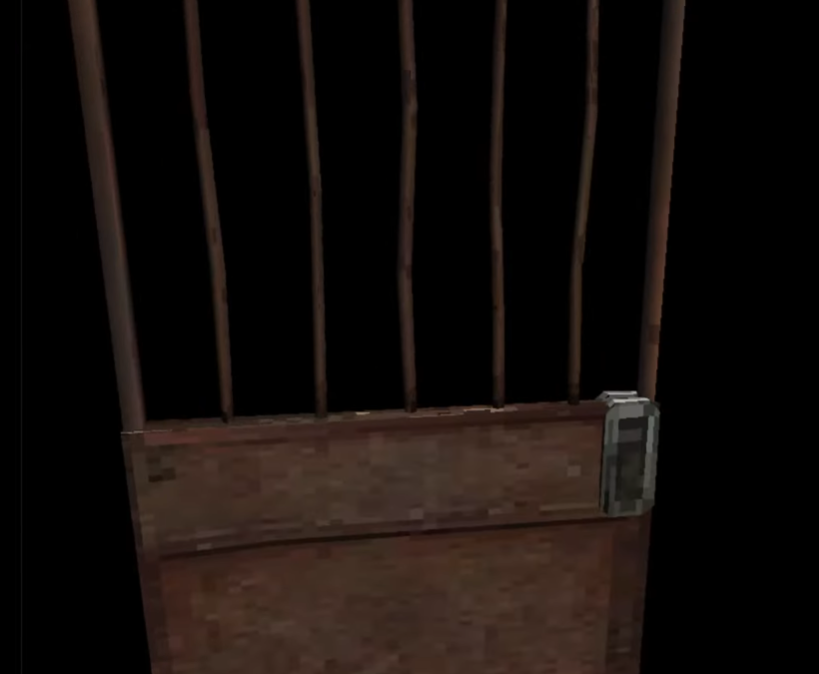 The fixed cameras, the subtle stutter on angle changes, and the slow swinging 3D door animation loading screens. It's all classic Resident Evil, and frankly, I'd buy this in a heartbeat if it were made for real.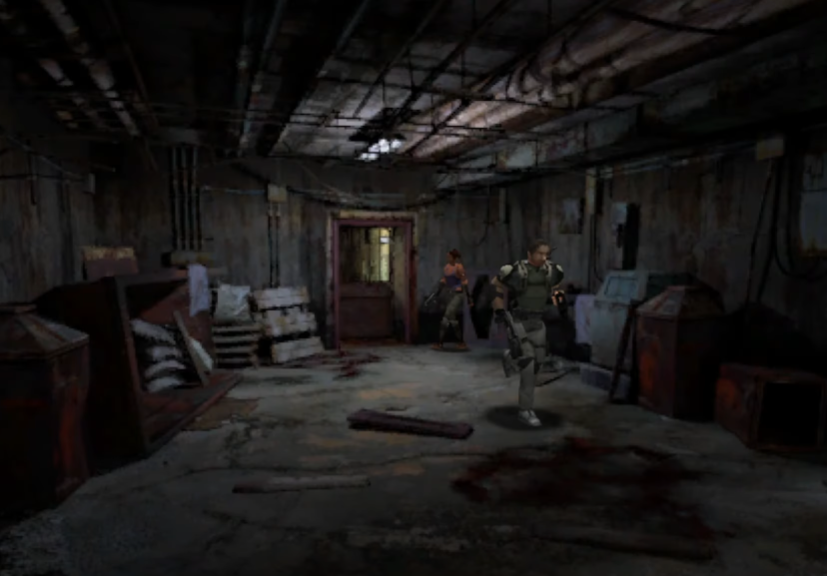 What do you think of the design? Check out the video below and leave a comment!
RESIDENT EVIL 5 – PS1 EDITION