Resident Evil 7 Is Coming To the Switch – But Only In Japan
---
---
---
Mike Sanders / 4 years ago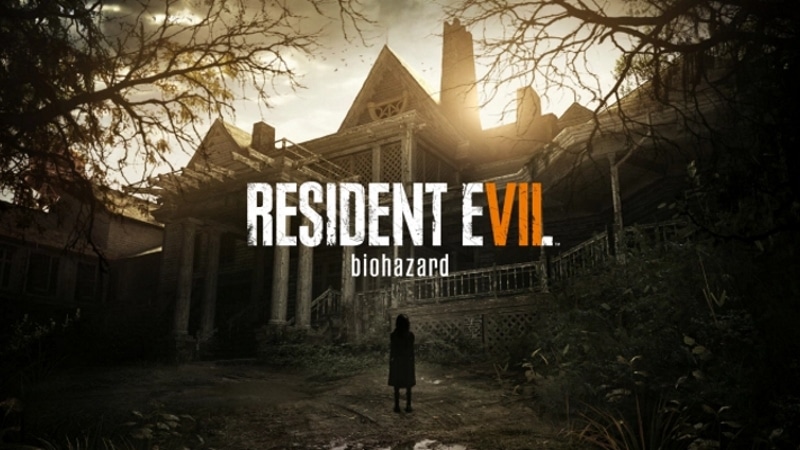 Resident Evil Is Heading to the Switch, but in Japan only… for now
Resident Evil 7 represented what was a bold new direction for the franchise. It needed it after 5 and 6 were hit with much criticism for moving too much into action and not enough survival. Despite that though, even Resident Evil 7 wasn't loved by all. Personally, it's one of my favorite games in the series and if you're looking at getting into speed running, it's a great place to start with the game easily beatable in under 2 hours. I even tried it myself for a while and managed a 1 hour 44 minutes.
In terms of the future of the game though, there is both good and bad news. The good news is that a version is heading to the Nintendo Switch. The bad news is that its initial release will be a Japan exclusive. For now at least.
Will it come to the West on the Switch?
In a report via TrustedReviews, there are some caveats to the Japanese release. Firstly, it's not going to be physical. It will be a digital download which will actually have you streaming the game rather than physically running it on your hardware. Going on sale for about £14 though, it's an interest added to the Nintendo Switch library. One which I doubt too many were expecting.
The big question is though, will it be released on the Switch in the West? The short answer I think is that it will depend on how well it does in Japan. The Nintendo Switch has quickly built itself an incredibly strong player base, but of them all (myself included) I'm not hearing many asking for a port of Resident Evil 7. That may, however, be simply due to the fact that none of us thought about it. Until now at least.
What do you think? Would you like to see Resident Evil 7 on the Nintendo Switch? – Let us know in the comments!