Resident Evil 7 Cracks 10 Million Sales!
---
---
---
Mike Sanders / 2 years ago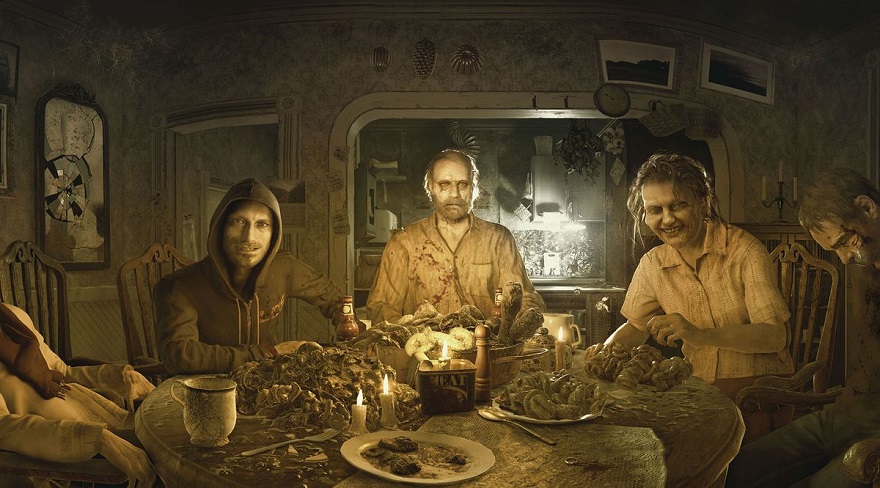 Released back in 2017, although well-received by critics, Resident Evil 7 was given more of a mixed response from the gaming community. While some absolutely loved the game and its first-person mechanics, others saw it as an unnecessary deviation from the roots of the franchise. Whatever your opinion of the game might be, however, following an official statement from Capcom, the game has undoubtedly been a huge success as it has just been confirmed that Resident Evil 7 has just broken the 10 million sale barrier!
Resident Evil 7 Hits 10 Million Sales!
Based on the prior figures, with Resident Evil 7 now hitting the 10 million mark, this would suggest that despite the title being 4-years-old, it is still selling in decent numbers. In fact, although such figures are clearly never 100% accurate, it would suggest that around 700,000 copies have been sold in just the last 6 months. This, by proxy, makes it the first Resident Evil game ever to consistently sell more than a million copies per year since its initial release.
"Capcom Co., Ltd. (Capcom) today announced that multi-platform title Resident Evil 7 biohazard has shipped over 10 million units worldwide.

Released in January 2017, Resident Evil 7 biohazard builds upon the series' roots of fear, exploration and tense atmosphere. The game's system underwent a dramatic shift from its previous third-person camera to a new first-person perspective in order to provide an overwhelming, deeply immersive horror experience, garnering high praise from major review sites and other media. As part of its growth of digital download sales in recent years, Capcom worked on strategic pricing for the title through seasonal and event-driven discounts in order to strengthen demand among a wider range of game players. Further, in May 2021 when Capcom released the sequel and latest title in the series, Resident Evil Village, it executed promotions to leverage synergies between the two titles such as with the release of a bundle containing both games. Capcom succeeded with these promotions, achieving long-running sales in excess of 1 million units in each fiscal year since the release of Resident Evil 7 biohazard, leading the game to be the first in the series to break 10 million cumulative worldwide shipments." – Capcom
Worth A Play?
The results now officially cement Resident Evil 7 as the 4th best-selling title the franchise has ever seen. Albeit, and perhaps bizarrely (because they're probably my least favourite)., RE6 and RE5 dominate the top two spots by quite a huge margin. Aside from the last hour, however, which is absolutely dire, Resident Evil 7 is definitely worth a play and if you haven't tried it already, you can check out the official Steam Store website via the link here! – Albeit, with it currently at £19.99, this is 100% be included in the upcoming Steam Halloween sale, so you might be well rewarded with a little patience!
What do you think? Which is your most favourite Resident Evil title? – Let us know in the comments!