Resident Evil 7 PS1 Demake Revealed
---
---
---
Mike Sanders / 2 years ago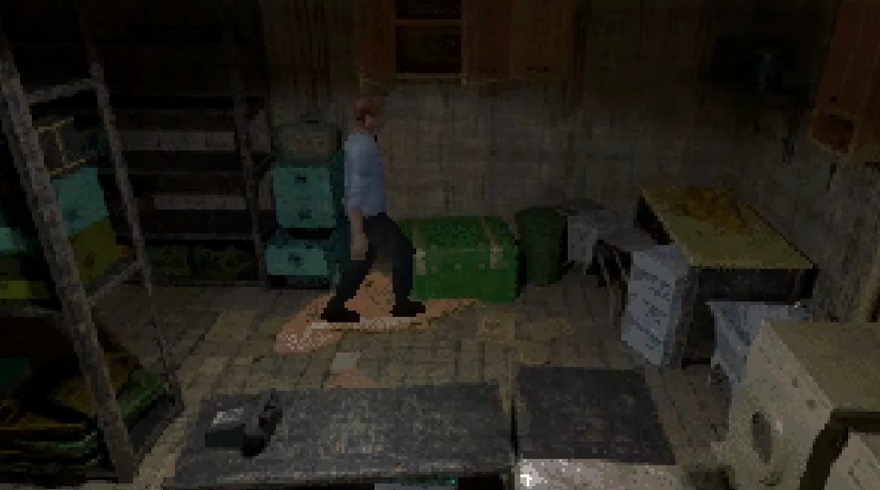 Although the game somewhat divided opinions among fans, Resident Evil 7 is quite possibly one of my most favourite releases from the franchise. Well, right up until the part where you get onto the boat where everything just falls off a metaphorical cliff (I'd have rather they just cut this section entirely and made it an hour shorter). – Over recent years, however, there has definitely been a trend among the fan community to 'demake' titles. For those of you unfamiliar with the term, this is essentially an attempt to redesign a (relatively) modern game into a medium where it could've potentially have run and released on much older hardware than it actually did.
With a new video posted online showcasing a potential Resident Evil 7 PS1 demake, not only does it seem to be really hitting the mark for a legitimate reimagining of the title, but I think I really want to give this a try!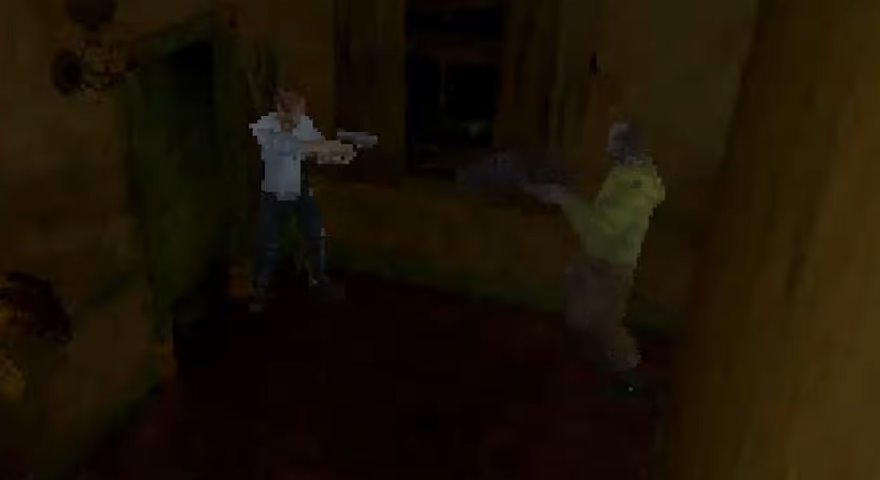 Resident Evil 7 – PS1 Demake Edition!
The video has been posted on the 'Rustic Games BR' YouTube channel. And for those of you with good memories, you may recall that they recently revealed work on a project to 'demake' Resident Evil 4. Unlike the RE4 demake which actually has a demo you can download and play now. However, indications suggest that this Resident Evil 7 'port' is more of a side project.
Based on what we can see here though, the work on this RE7 remake looks absolutely fantastic and a pretty solid representation of the (near) opening scene in the Baker household.
Will We Get To Play It?
Unfortunately, there are no indications to suggest that this RE7 Demake will ever materialise into more than what we can see in this video. In other words, this isn't available to download and quite possibly never will be. If this is being created by the same people who are working on the RE4 'PS1' port, however, then it's very possible that this was just a mild side project to at least explore the concept of repurposing their work for other potential RE demakes in the future.
Who knows though, if they can manage to get their RE4 project completed, we might shortly get to check out the Resident Evil 7 experience on, essentially, the hardware of the PS1-era!
For more updates on these projects, you can check out the official Rustic Games BR YouTube channel via the link here!
What do you think? – Let us know in the comments!