Resident Evil 7 Is Well Below Sales Expectations
---
---
---
Mike Sanders / 4 years ago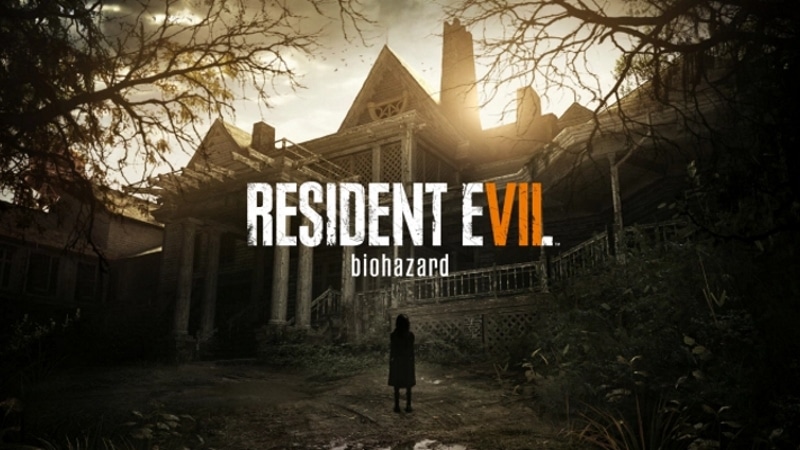 Resident Evil 7
On January 24th, 2017, Resident Evil 7 was released. The highly anticipated game had much work to do. For a start, it was a bold new direction for the series that not everyone was convinced would be a success. In addition, following the outright crap Resident Evil 6, it had to almost rebuild the franchise.
A year on from the release, in a report via DSO Gaming, Resident Evil 7 is confirmed as selling 4.8 million units. While this might on the surface sound good, it is well below expectations as Capcom hoped that RE7 should ship 10 million units in its lifetime.
While that figure isn't impossible, the fact that it's sold less than half in its first year isn't promising.
Good and bad points
Resident Evil 7 did a lot of things really well, but it also made some mistakes. The change of setting and the first person perspective was a bold new step that fans largely responded in positive fashion towards. It was great, within the house and surrounding to feel like we were in a proper Resident Evil game again. The lack of zombies didn't matter, it was the atmosphere.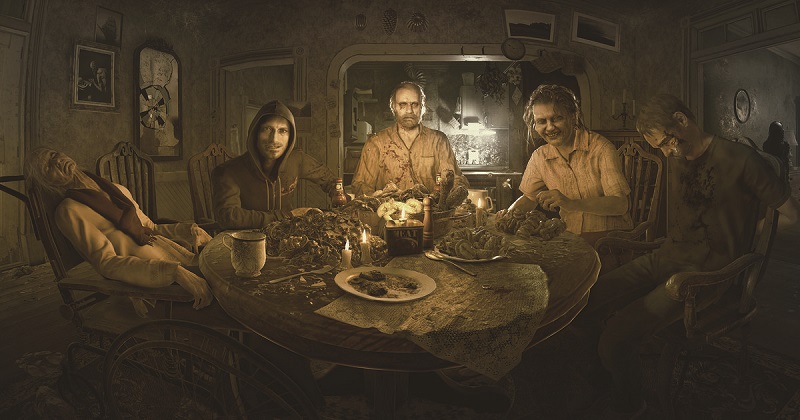 The inclusive of a VR version for the PS4 was also a clever move.
They did, also, however, make some mistakes. I'll keep this brief, but in my opinion, the final act with the boat was a total exercise in dragging things out. It completely disjointed the narrative and felt like manufactured bloating to get a reasonably short game erring towards the medium sized game.
While on the subject of length, Resident Evil 7 is short. I have personally speed run this game with a time of 1 hour 51 minutes. Hardly world record, but it does highlight that this is more of an experience than a game.
Finally, I think the biggest mistake it made was not supporting VR for the PC. Yes, you can play this game in VR on PC, but only with the utilization of 3rd party software. It was a major opportunity missed.
Thoughts on the franchise
Resident Evil 7, to me at least, was the best entry since Nemesis. Yes, it had its problems, but perhaps one of the most major will be the poor sales figures.
It's no secret that Capcom has been on a bit of a losing streak recently, one from which it needs to recover quickly with a major hit.
The release of Resident Evil 2 remastered certainly would be a good start…
What do you think? Did you play Resident Evil 7 or did you give it a miss? If you played it, what did you think? Did you like it? – Let us know in the comments!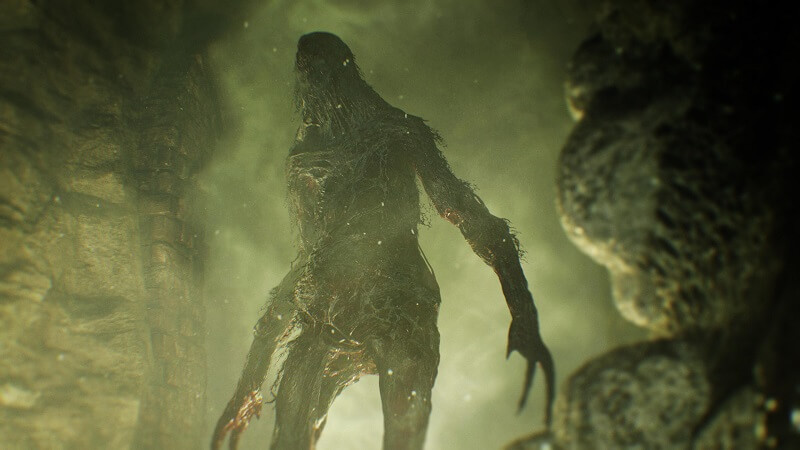 Support eTeknix.com
By supporting eTeknix, you help us grow and continue to bring you the latest news, reviews, and competitions. Follow us on Facebook and Twitter to keep up with the latest technology, share your favourite articles, chat with the team and more. Also check out eTeknix YouTube, where you'll find our latest video reviews, event coverage and features in 4K!
Check out our Latest Video