Resident Evil: Chronicles HD Collection launch date and price announced
---
---
---
Laurence Howe / 11 years ago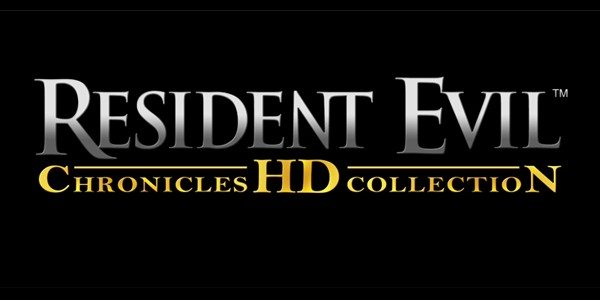 Resident Evil: Chronicles HD Collection will launch on PS3 in June, Capcom has announced.
The previously Japan-only compilation contains Resident Evil: The Umbrella Chronicles and The Darkside Chronicles, which were both originally released for Wii. Both games are fitted with support for PlayStation Move, but a standard PS3 controller will also work.
The collection will be available to purchase from the US PlayStation Store on June 26 and the European one a day later for $26.99/£21.99/EUR26.99.
The titles will also be available to purchase separately from the PS Store starting July 17 in the US and July 27 in Europe for $14.99/EUR14.99.
Source: Eurogamer