Resident Evil's Creator Hopes the RE4 Remake Will Look to Improve the Story!
---
---
---
Mike Sanders / 2 years ago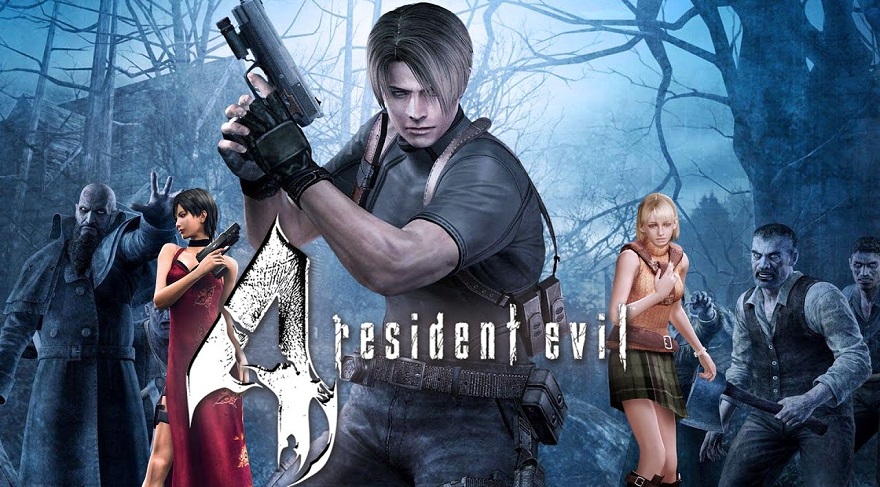 Resident Evil 4 is widely considered by both fans and critics to have been one of the best installments the highly-popular gaming franchise has ever seen. Well, so far at least. – With various hints and leaks appearing online over the last year suggesting that this was going to be the next official title to get the 'remake' treatment from Capcom, therefore, while we are still awaiting some kind of official confirmation from the developer, the rumour alone has been more than enough to generate a bit of hype for the project.
Following comments from Shinji Mikami, however, (basically the creator of Resident Evil) he hopes that if Capcom is indeed remaking RE4, that they look to give the story a little bit of improvement!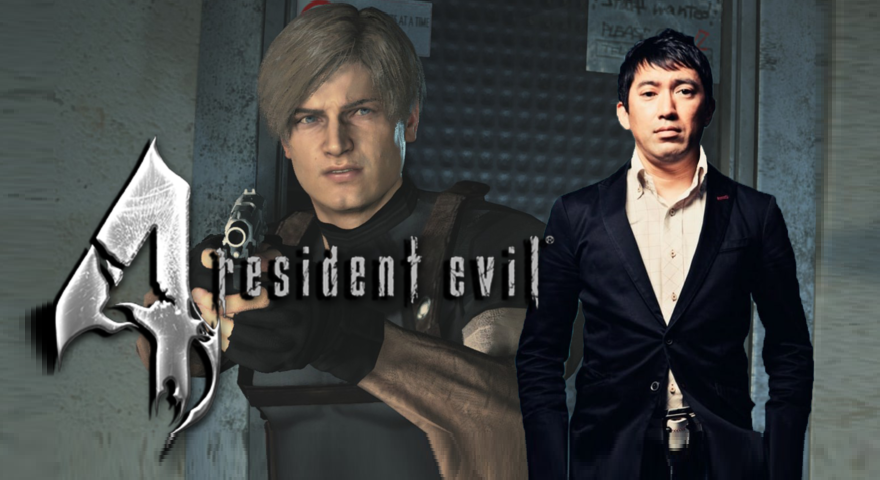 Resident Evil Creator Wants RE4 Remake to Have a Better Story
Now admittedly, on the surface, the comments he has made here (courtesy of Kotaku) do seem a little bizarre. Shinji Mikami did, after all, write the original story for RE4. By criticising it, he's basically knocking his own work, right? Well, yes and no. While clearly dissatisfied that the story in Resident Evil 4 wasn't as 'fleshed out' as well as he originally intended, he does quantify this point by saying that Capcom (who he was clearly working for at the time) only gave him three weeks to put the story together!
Although he no longer works for Capcom today (in fact, his latest title Ghostwire: Tokyo is due for release this March) he has said that "It would be great if Capcom could do a great job and make the story better, and put out a good product."
What Do We Think?
Again, on the surface, these comments sound a little self-deprecating. It's almost as if he doesn't personally consider the original RE4 a 'good product'. You do, however, have to put yourself in his shoes. He no longer has any involvement with Capcom or the Resident Evil franchise. He may, therefore, consider them remaking his games (in his absence as they already have done with 2 and 3 since his formal departure) as akin to desecrating his prior work. Yes, I'll freely concede that's just my personal theory, but let's be honest, nobody likes other people getting involved in a project that was once 'your baby'.
Should Capcom truly be in the middle of remaking Resident Evil 4, however, I think it goes without saying that the stakes are significantly higher here than seen before. This is mostly because RE4 isn't anywhere near as old as the previous titles that were given the 'remake' treatment, but it should also be noted that, as we mentioned right at the start of this article, RE4 is (arguably) the most universally beloved title in the entire Resident Evil franchise. – The RE3 remake annoyed some people due to its exceptionally short length. If Capcom contrives to ruin RE4… Well, let's just say we expect the fallout from fans to be quite vocal which, ultimately, I think might be the overall point Shinji Mikami might be trying to make here!
In a nutshell, don't cock this one up Capcom!
What do you think? – Let us know in the comments!