Resident Evil Film Reboot Gets Delayed
---
---
---
Mike Sanders / 1 year ago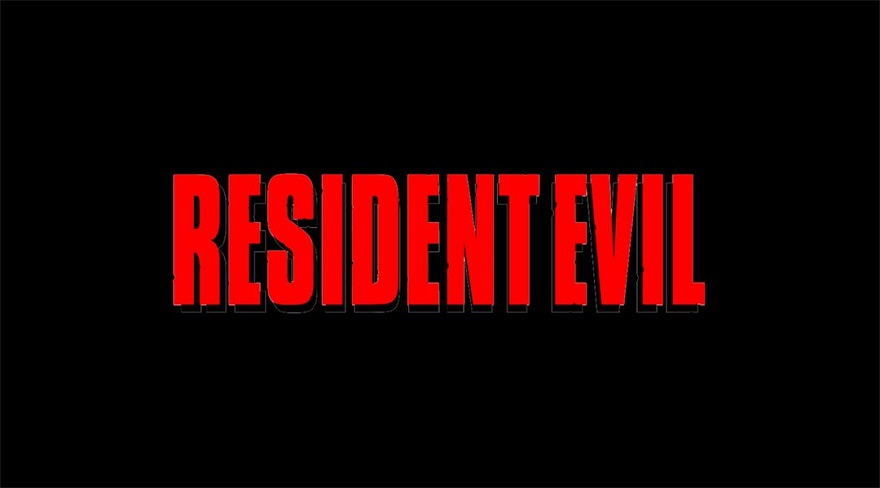 We first heard the news that the Resident Evil film franchise was getting a brand new re-boot back in 2019 and with the principal photography of it reportedly wrapping up just before the end of last year. We got confirmation in February that 'Resident Evil: Welcome to Raccoon City' (which is the official title) would be hitting cinemas on September 3rd. – Well, if you were looking forward to that, then we have some good and bad news.
Starting with the bad, following a report via SlashFilm, it has officially been confirmed that the release has been delayed. The good news, however, is that it's only been pushed back a couple of months!
Resident Evil: Welcome to Raccoon City
With the new release date set for November 24th, it would appear that the upcoming Resident Evil reboot is looking to garner a little extra success by tying itself into the Thanksgiving holidays in America. – Is the film going to be any good though? Well, as we understand it, the scene will be immediately prior to the events of Resident Evil 2. This means that we'll be able to see Raccoon City's descent into zombie chaos!
The official synopsis reads:
"Once the booming home of pharmaceutical giant Umbrella Corporation, Raccoon City is now a dying Midwestern town. The company's exodus left the city a wasteland…with great evil brewing below the surface. When that evil is unleashed, the townspeople are forever…changed…and a small group of survivors must work together to uncover the truth behind Umbrella and make it through the night.

Returning to the terrifying roots of the massively popular RESIDENT EVIL franchise, fan and filmmaker Johannes Roberts brings the games of the billion-dollar franchise and the most successful video game adaptation in history to life for a whole new generation of fans. RESIDENT EVIL: WELCOME TO RACCOON CITY."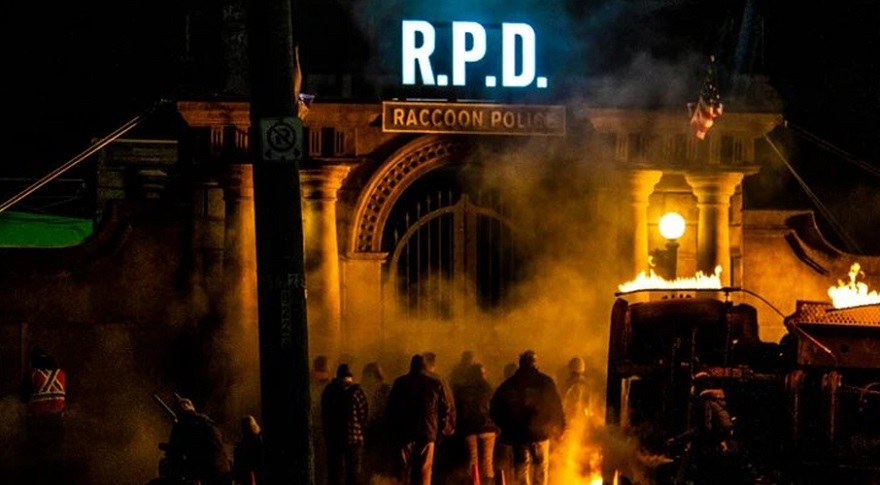 What Do We Think?
While I certainly enjoyed the first two movies, I think most would agree that everything that came after those was either largely either completely forgettable or just outright bad. However, with this new reboot, I do actually have hopes that this will not just be passable, but who knows, possibly one of the first great game-to-film adaptations.
Admittedly, that's a lofty hope, but I'm still willing to be surprised!
What do you think? – Let us know in the comments!