Resident Evil Movie Series Being Rebooted with New Director
---
---
---
Ron Perillo / 4 years ago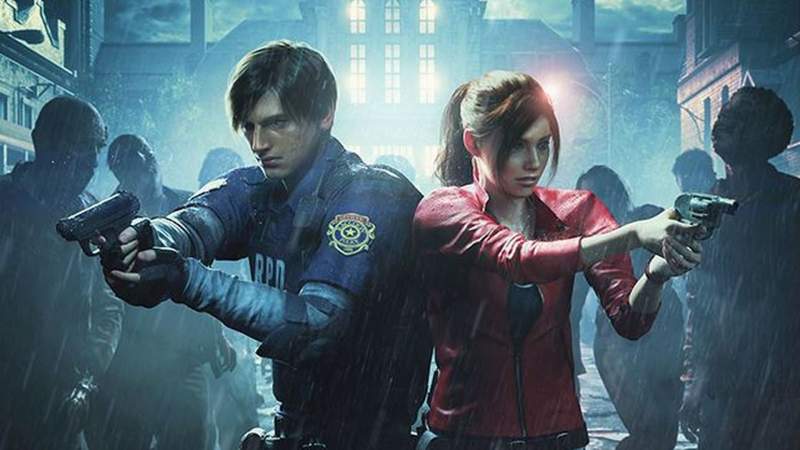 New Direction for the 'Resident Evil' Franchise
Director Paul W.S. Anderson and actress Milla Jovovich have led the Resident Evil movie franchise since 2002. After six movies and earning over $1B worldwide, it is now going into a different direction. For many fans, this is actually good news since the movie adaptation itself is quite different from the popular CAPCOM video game series.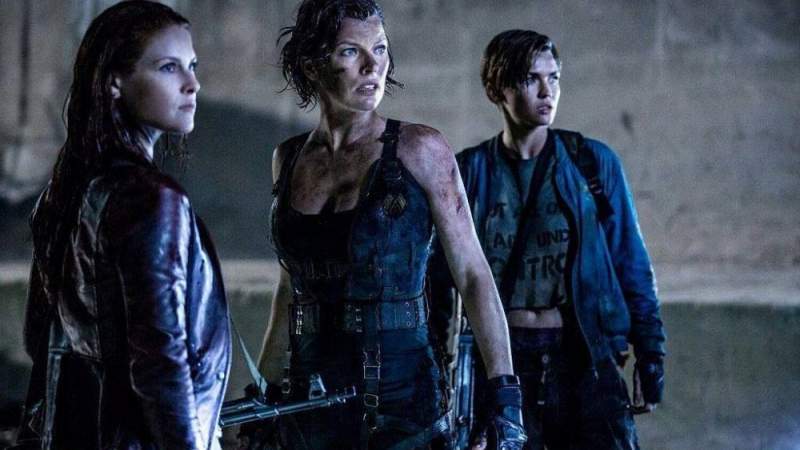 In the Paul W.S. Anderson movies, the lead character is played by Milla Jovovich's Alice while relegating the game's main characters in supporting roles. Although there are zombies and the evil Umbrella Corp to fight against, the series simply veers too far away from what fans loved about the games.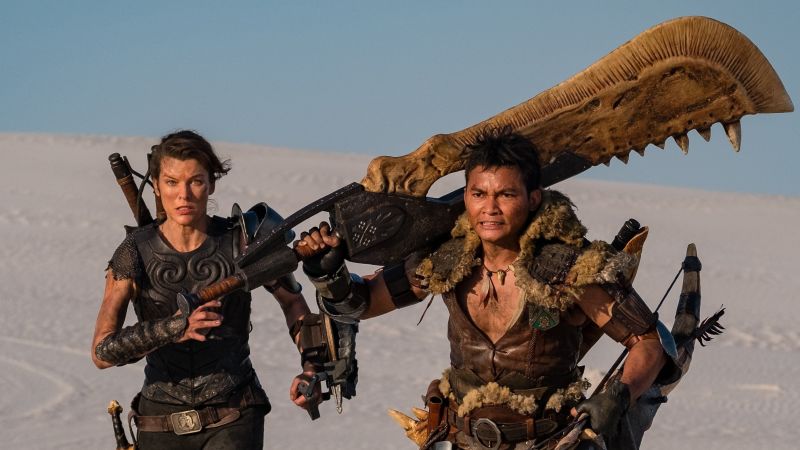 Milla Jovovich and Paul W.S. Anderson are now looking to start another CAPCOM movie franchise series with 'Monster Hunter'. Thus leaving the floor wide open for somebody to take on the Resident Evil series reboot.
Who is Going to Direct the Resident Evil Movie Reboot?
The reboot will still be produced by Constantin Films, the same German company that produced the previous Resident Evil movies. Except this time, according to Variety, British director Johanes Roberts will be taking the helm.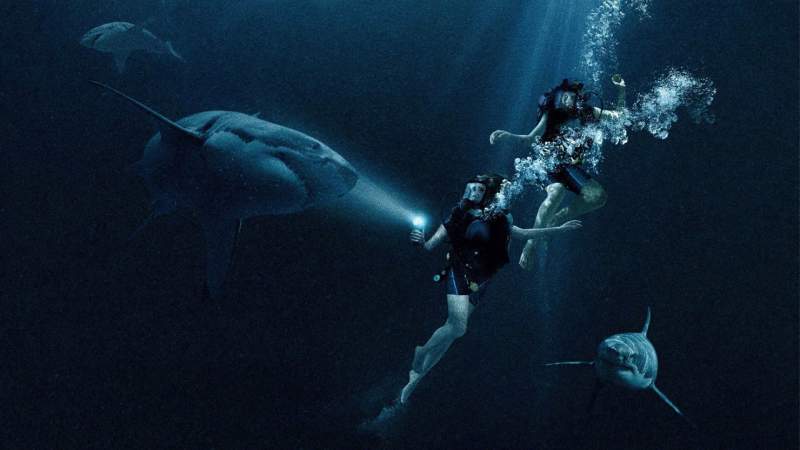 Roberts' imdb page lists mostly horror and thriller movies in his directing resume. His most recent movies include The Strangers: Prey at Night (2018), 47 Meters Down (2017), and The Other Side of the Door (2016). Which makes him ideal if the next direction for the film series would be to go back to its horror roots. Like Anderson, Roberts also writes the movies he directs, so he will most likely have total control of the film's tone instead of just handing it off to another screen writer.
Now that the series has a director, the next step in pre-production would be to cast the characters. Production is scheduled to start in 2019.