Resident Evil Re:Verse Gets Delayed into 2022
---
---
---
Mike Sanders / 2 years ago

Despite the absolute dumpster fire that was Resident Evil Resistance, fans are clearly still willing to give Capcom a chance to create a truly excellent PVP multiplayer game based on their highly popular zombie-based franchise. And with Resident Evil Re:Verse on the way, it certainly appears that this may be happening. With it originally set to release before the end of this month, however, if you have been hugely looking forward to this, then we have some bad news.
Yes, it's official, Resident Evil Re:Verse has been delayed into 2022!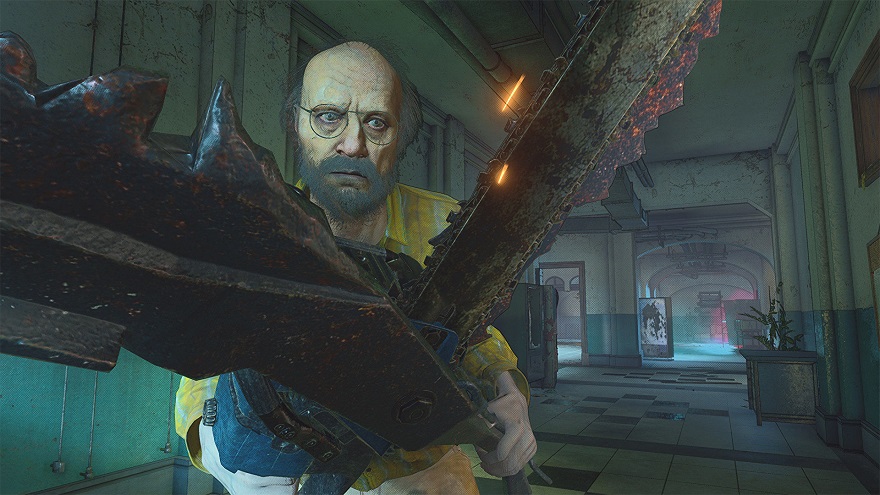 Resident Evil Re:Verse
With Resident Evil Re:Verse looking to pit iconic franchise characters together in a huge PVP battle to the death, the concept alone was more interesting to even the most casual of fans. Following the closed beta tests conducted throughout the early part of this year, however, it seems that, overall, the communities reaction to it hasn't been exactly what Capcom wanted to hear.
As such, seemingly based upon this, Capcom has taken the, probably exceptionally wise, decision of delaying Resident Evil Re:Verse into 2022.
What Can We Expect?
It is not believed that Capcom has delayed Resident Evil Re:Verse to do anything overly dramatic or involved. In fact, we're almost certain that we are just in the realms of graphical gloss and gameplay improvements here. As such, for those who didn't enjoy the mechanics of the beta (as a whole), you will probably not find anything notably different or better in the finished product. – Putting that to one side, however, we're always open for Capcom to surprise us and, as noted above, Resident Evil Re:Verse has all the potential to be amazing if they get it right.
So, when is it coming out? Well, sadly, with this delay Capcom has now left it somewhat open-ended. While we can probably presume that it will arrive in early 2022, they have not stated anything more specific beyond that. Given that it's going to become free for anyone who owns Resident Evil Village, however, I'm willing to wait. Especially so if it means we get a better title!
For more information, you can check out the games' official website via the link here!
What do you think? – Let us know in the comments!