Resident Evil Village Pirated Version Fixes Game Stutters?
---
---
---
Mike Sanders / 2 years ago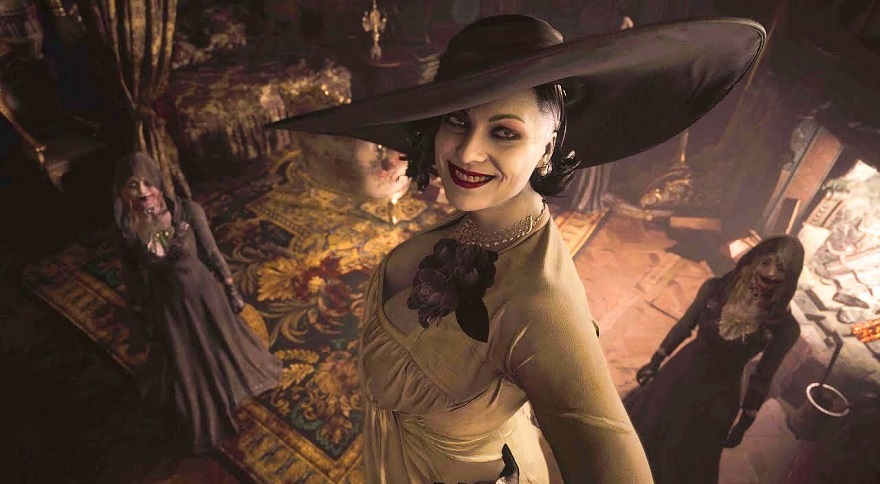 While Resident Evil Village has proven to be a hugely successful release for Capcom, and not to mention a really excellent addition to the franchise, ever since its launch, there's been a growing number of complaints from users of the PC version of the game. Specifically, for reasons unclear, it would begin stuttering dropping at times to single-frame levels of performance. While the exact cause of this 'bug' has always been somewhat unclear, following a test of the cracked version, it does seem to confirm that the stuttering issue on PC might be directly linked to the anti-piracy measures the game has!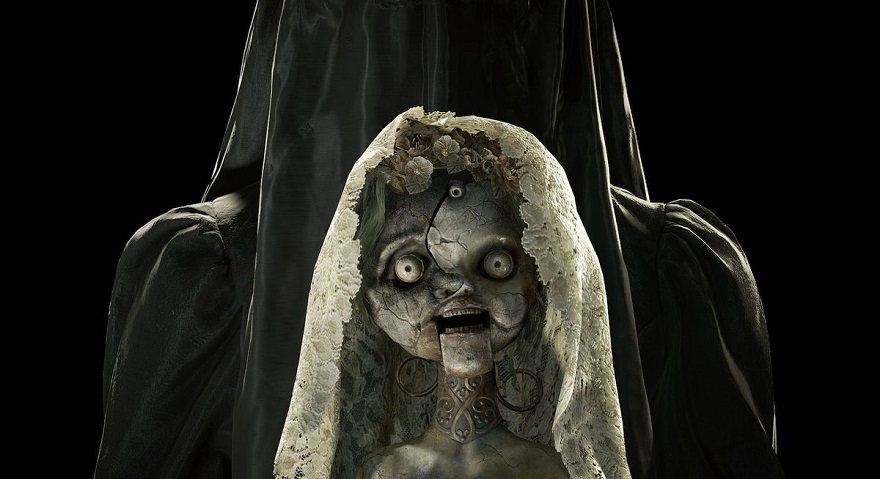 Resident Evil Village – DRM Impacting PC Performance?
The bottom line is that, not for the first time, the inclusion of anti-piracy DRM software is the direct cause of performance issues within the game. Admittedly, this has always been a somewhat contentious subject with often very little proof to confirm it one way or another. – Following research and a video produced by DSOGaming's John Papadopoulos, however, while running Resident Evil Village on the recently released cracked version, he found that none of the stuttering issues occurred once.
Put simply, it seems that the combination of Denuvo and Capcom's own DRM technology is having a detrimental effect on the PC version of the game.
What Do We Think?
I should note that I own an entirely legitimate copy of the game and having currently pumped around 40 hours into it so far, I've only personally experienced a quite significant 'slow down' once. The weird thing was that it was in an area that was not particularly 'graphically busy' and while I was out of combat. As such, on a personal level, this problem hasn't largely given me any particular cause for complaint. – While there will, of course, be calls now for Capcom to remove this piracy protection, whether they will actually do so still remains unlikely. Piracy is, after all, a bigger problem on the PC platform, and although they might remove at least Denuvo one day, I think it's still going to be sticking around until at least the end of the year.
What do you think? – Let us know in the comments!