Retailer Pre-Order Listing Confirms Intel i9-12900KS Price & Release
---
---
---
Mike Sanders / 2 years ago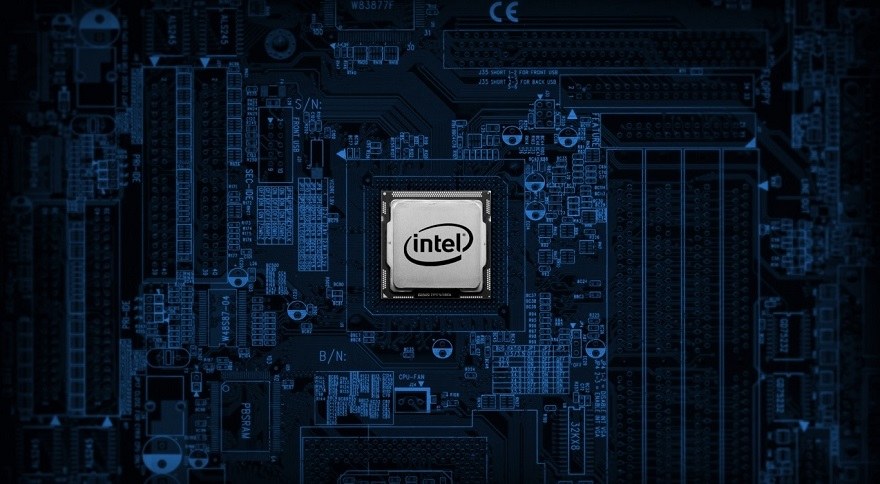 Earlier this week, information appeared online suggesting that the upcoming Intel Core i9-12900KS was likely looking at a retail price of something in the region of $780. Quite a high figure for sure, but then again, with this representing Intel's new upcoming flagship CPU, we can't pretend that we were overly shocked by this either. – Is that how much it's actually going to cost though?
Well, following a report via Videocardz, a US-based retailer has just started accepting pre-orders for the processor, and yes, something between $780-$790 does seem to be confirmed now!
Intel Core i9-12900KS
Now admittedly, $780-$790 is rather a lot of money for a processor. With this in mind, therefore, does the Intel i9-12900KS really warrant it? Well, while it will undoubtedly outperform the i9-12900K, the key factor with this new KS series is that it will feature a pre-binned design across all cores. In other words, the maximum boost speed of 5.5GHz should be achievable across all of its 8 'P' (performance) cores. Albeit it's unclear at the time of writing whether this is extended to the efficiency cores too.
The bottom line though is that this will likely represent the most potent gaming CPU on the market. And, alas, seemingly with a price to match.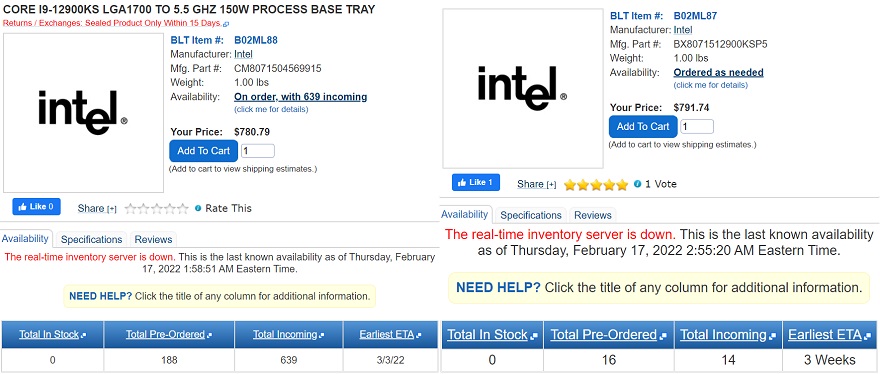 What Do We Think?
As we have said before, while the Intel i9-12900KS certainly sounds like an amazing processor, we are putting it more among the ranks of products like the 3090 and upcoming 3090 Ti. Certainly very nice to have, but probably not pre-dominantly being targeted at the generic gaming consumer. With the pre-order listing suggesting a March shipping date, however, Intel will likely start rubber-stamping some official news and specifications (and maybe even some gaming benchmarks) before the end of this month.
For $800 though, I think I'll be sticking with my Ryzen 5600X.
What do you think? – Let us know in the comments!