Retail Release of Shovel Knight Is Delayed
---
---
---
Ryan Leiserowitz / 8 years ago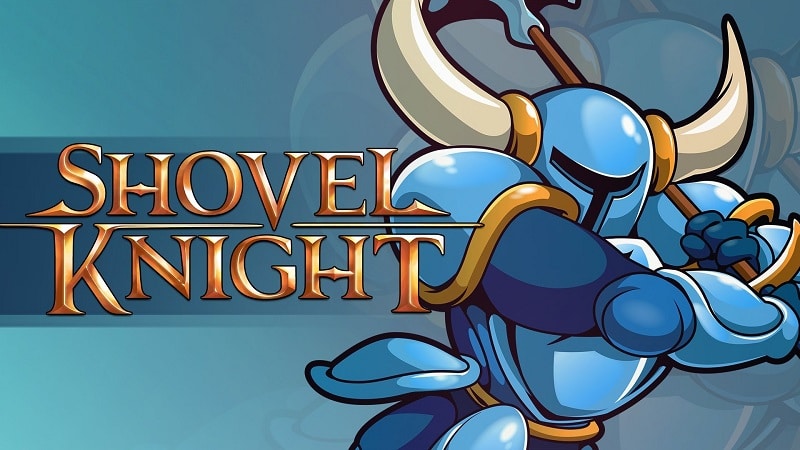 The retail release of the successful Shovel Knight game was supposed to be released next week but has been delayed two weeks. Now the date is to be October 30th for Europe and November 3rd for North America. Not only has the game been delayed but the release on the Xbox One has been canceled due to publishing policies.
The developer, Yacht Club Games said in a new blog post "We really gave it our best effort, but unfortunately, because of publishing policies on that platform that are totally beyond our control, we couldn't make it happen. We're very sorry…we know there is a lot of interest – the pre-orders were really good and we thank everyone for their support!" They also added that they will keep trying to get the game on the system, but the boxed game for the Xbox One was in indefinite limbo. But hey if you really want it you can get it digitally on the platform.
If you are a Vita fan and waiting for your copy to play in your system then you will also be waiting a bit longer as well. It was revealed that it was delayed until sometime in 2016.
The icing on the cake is that the price has also gone up since they are trying to stay out of the bargain bin placement in retail stores so the price has gone from an initial $19.99(~ £13) to $24.99 (~ £16). They wanted to stay out of that sub $20 bargain bin placement so they adjusted the price a small amount. As it comes with the soundtrack it actually works out to the same price as both the game and soundtrack on Steam.
Thank you Eurogamer for this information
Thank you thegamerscene for the image