Retailer Leaks Intel Core i5-12400F Price!
---
---
---
Mike Sanders / 2 years ago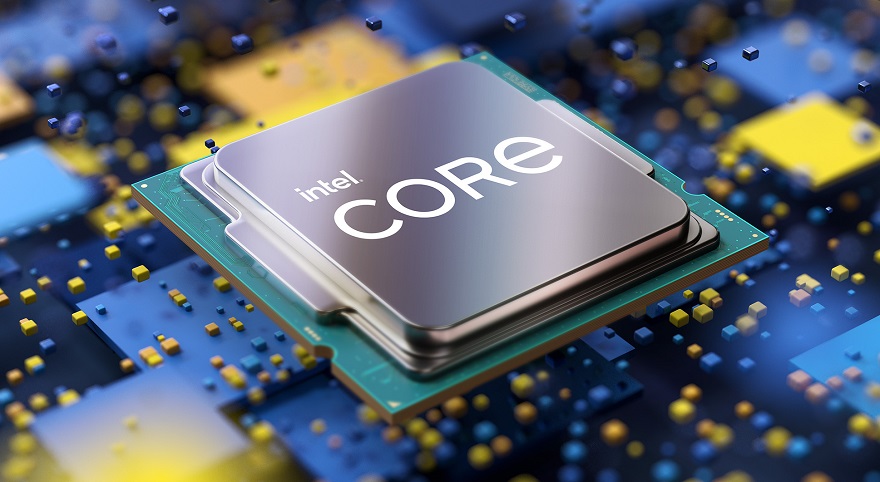 Following the official release of the first batch of Intel Alder Lake-S processors, it shouldn't be forgotten that their more entry-level-focused CPUs should also be set for a reveal (and likely release) in January 2022. One of which is the i5-12400F that, if a recent leak is anything to go by, might offer comparative performance to the AMD Ryzen 5600X. – If this is, therefore, proven true then a key factor in its success will probably ultimately boil down to its price point.
So, how expensive (or cheap) is the i5-12400F? Well, following a report via Videocardz, we might have our answer. And, if accurate, it seems to represent even more bad news for AMD!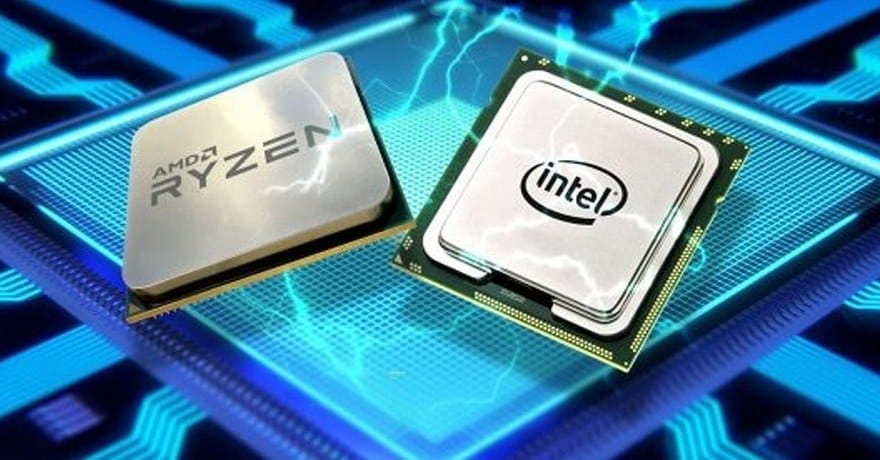 Intel i5-12400F
As part of the leak, an undisclosed Canadian-based retailer has listed a number of Intel processors that have yet to be officially launched. We do, of course, know with a 99.9% certainty that these were happening. With the lack of formal confirmation, however, you are left with that slither of doubt that they may not. – With the listings live, however, this does give us a very interesting window into how much these new Intel processors will cost and specifically the i5-12400 and i5-12400F.
Although the prices provided are in Canadian dollars, it doesn't take too much math to convert this into the far more universal US dollar. So, with that in mind, when compared with the confirmed US price of the AMD Ryzen 5600X (circa $300), the i5-12400, and i5-12400F, will cost $200 and $230 respectively. In other words, Intel might not only have a solid alternative performance match here, but these new processors will (pending confirmation) be around $70-$100 less expensive!
What Do We Think?
We really don't want to sound overly dramatic on this point, but Alder Lake-S is clearly giving AMD some really huge problems when it comes to price vs performance. If Intel's more entry-level focused processors are comparable to something like the Ryzen 5600X (in terms of performance), but can hit the market at a significantly lower price, then this really doesn't give Team Red much to do other than dump the prices of practically the entire 5000 series. And yes, there are already indications that such action is, if not being considered, then perhaps already underway.
The bottom line, however, is that if you were thinking of buying a new AMD Ryzen 5000 processor in the coming weeks/months, it really might legitimately be worth waiting to see what Intel has on offer because put simply, they might have Team Red beat, if not on performance, then at least on its price tag!
What do you think? – Let us know in the comments!