Retailer Lists Nvidia 3060's – They Cost as Much as the Ti?!
---
---
---
Mike Sanders / 2 years ago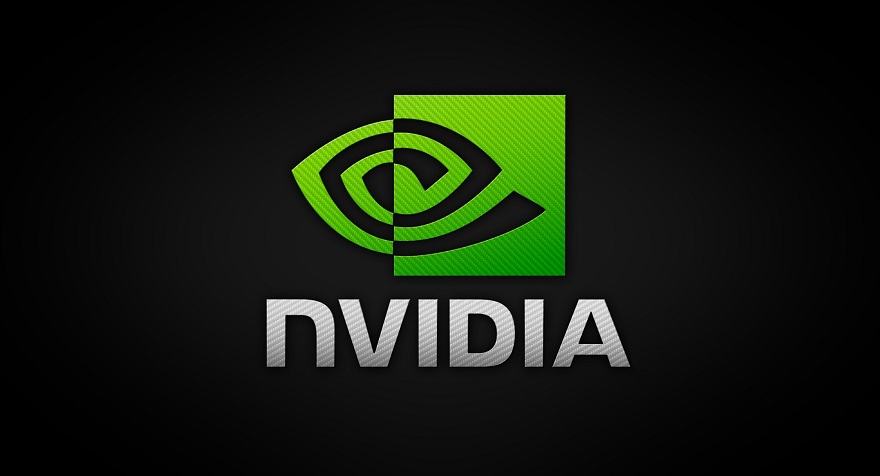 The Nvidia GeForce RTX 3060 is certainly looking to represent something of an inquisitive creature indeed. Not quite packing the performance of it's already 'released' 3060 Ti counterpart, but coming with notably more VRAM (12GB to the Ti's 8GB). Put simply, it's hard to know exactly where this is going to sit and, more so, exactly who this GPU is being targeted towards. With Nvidia announcing an MSRP of around £299, I have to admit that I was eying this GPU up with more than a little curiosity and daresay the significant number of people still using 1060 or 1050 Ti's were too!
As Andy has regularly said in his videos, however, (which you can check out here), one thing has become abundantly clear since the latter part of 2020. MSRP's mean nothing at the moment. You might as well ignore them! And that is something that has certainly been highlighted again here as in a report via Videocardz, one UK based retailer has started listing Nvidia 3060's for pre-order. Although in something exceptionally bizarre, they're seemingly going to cost practically the same as the 3060 Ti and, as you might have guessed with this reference, nothing even remotely close to that £299 MSRP!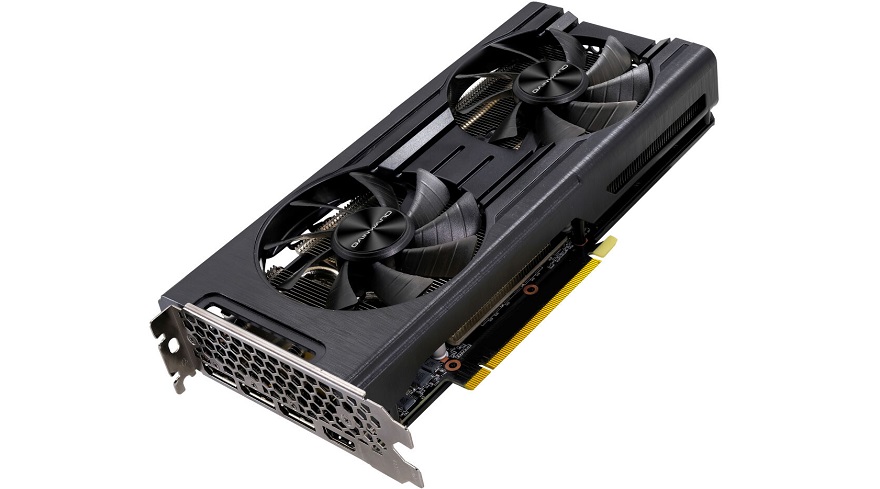 Nvidia Geforce RTX 3060
Following several Nvidia 3060 listings by UK retailer CCL Computers, we see that the cheapest 3060 (non-Ti) GPU available is an ASUS TUF 'reference' model at £469.96 with most of the other 3060 cards seeming to be averaging at just under £500. – So, getting one elephant quickly out of the room, so much for that £299 MSRP Nvidia told us about earlier this month!
In something even stranger, however, with a price tag of around £500, the 3060 is seemingly going to cost almost exactly the same as the Ti variant! – How on earth can this make any sense?!
What Do We Think?
Strictly from a consumer standpoint, if this is indeed the price that the 3060 is, generally speaking, going to retail for, then Nvidia and/or its AIB partners, have successfully managed (once again) to befuddle its customers completely! – I mean, what do you go for? The standard 3060 with more memory that'll presumably handle higher resolutions better, or the 3060 Ti that has more graphical grunt?… With the prices practically the same, that's your choice!
All I can say is, I'm going to be very curious to see how these graphics cards compare in the benchmarks and, rest assured, we're ready to test them!
What do you think? – Let us know in the comments!