Revenge of the Killer USB
---
---
---
Ashley Allen / 7 years ago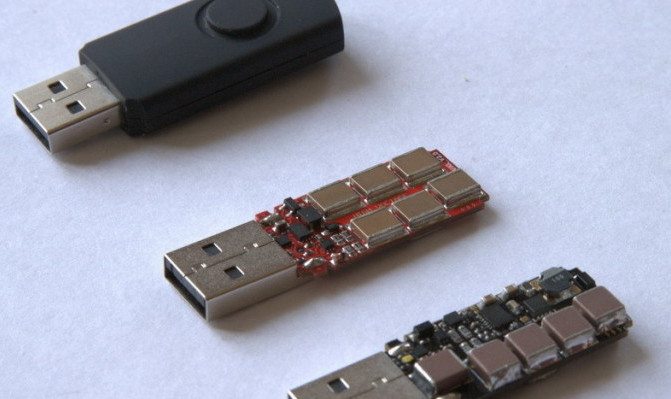 Back in March, we brought you the story of a custom-built USB drive that was designed to destroy a computer, sort of like a physical form of malware. Now, the Russian that built the prototype, known as "Dark Purple", has returned with a new and improved version, the USB Killer 2.0.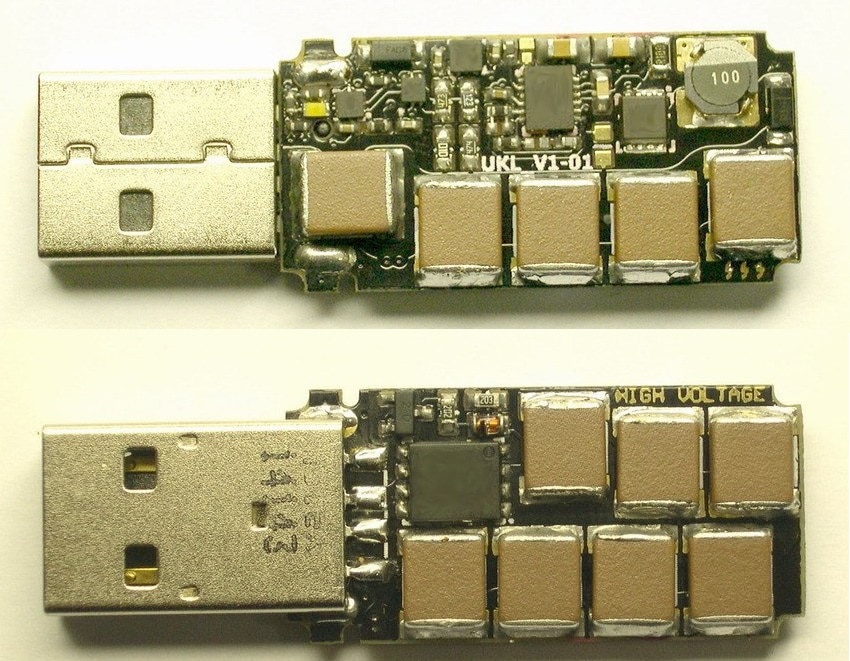 The latest iteration of the malicious device utilises a small board with a DC converter, some caps, and a FET. Once plugged into a computer, the converter charges the caps to -220V  – double that of the first Killer USB – and then fires the voltage back into the computer via the USB signal wires. The process repeats until either the USB port or the processor are fried.
"Finally we managed to organize the installation and testing of prototypes of a new version of the device. Devices that perform only one function – the destruction of computers. But let's not limited to computers, the device is able to incapacitate almost any equipment equipped with USB Host interface." Revealed Dark Purple in a blog post.
Dark Purple even included a proof of concept video showing him destroying a Thinkpad X60:
The laptop was brand new and brought specifically to test the USB Killer 2.0.
We've said it before, and we'll say it again: never insert a strange USB device into your computer.
Thank you Security Affairs for providing us with this information.