Revised Nvidia 3080 Might Be Going Back to an Original Spec
---
---
---
Mike Sanders / 9 months ago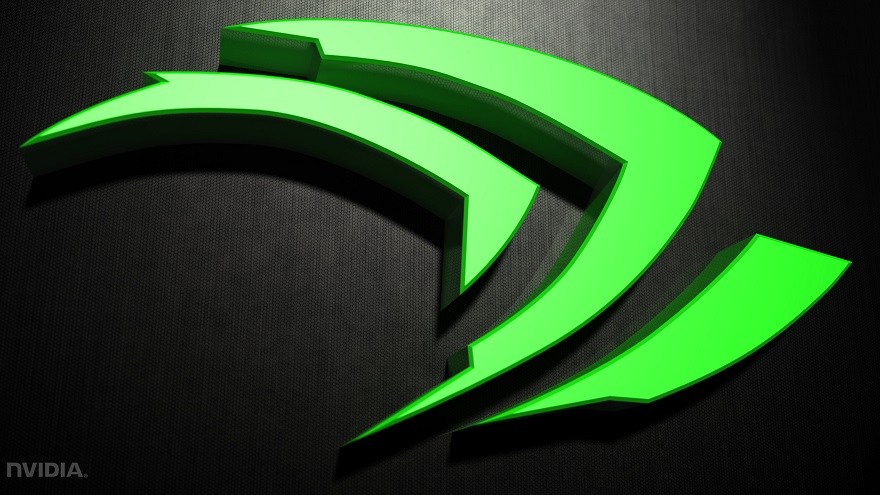 It's been around a year now since Nvidia released its GeForce RTX 3080 graphics card. Leading up to this date, however, the vast majority of leaks and speculation over the GPU largely comprised of one subject. Namely, exactly how much VRAM it was going to come with. It's no exaggeration to say that three different configurations were discussed at one point, with 20GB, 12GB, and 10GB all being mentioned. It was, therefore, a factor of mild disappointment for the community when it turned out that the latter was going to be what we were getting.
With it being well-established, however, that Nvidia is planning yet another revision of many of its 30XX GPUs (following the prior LHR anti-mining redesign), a report via Videocardz is suggesting that the new upcoming 3080 may actually technically represent one of these prior configurations that was seemingly abandoned!
Nvidia GeForce RTX 3080 – 10GB Going up to 12GB!
The source is claiming that this newly revised Nvidia 3080 will feature a new GA102-220 chipset and, by proxy of this, will see its VRAM increased from 10GB to 12GB. – The news, however, is already getting more than a little muddied as if this 12GB 3080 is proven accurate, this would seemingly make the also rumoured 16GB 3070 Ti more than a little bizarrely stacked. Not to mention the fact that, like this time last year, there are other recent rumours suggesting that the 3080 will actually have 20GB of VRAM. Albeit, this might be getting confused with the potential 3080 Ti revision.
It is understood though that with the release of these new higher VRAM revisions (thought to include the 3070, 3080, Ti, possibly a 3090 Super, and even a new 2060!) Nvidia will effectively discontinue the original models and only proceed on with these new configurations.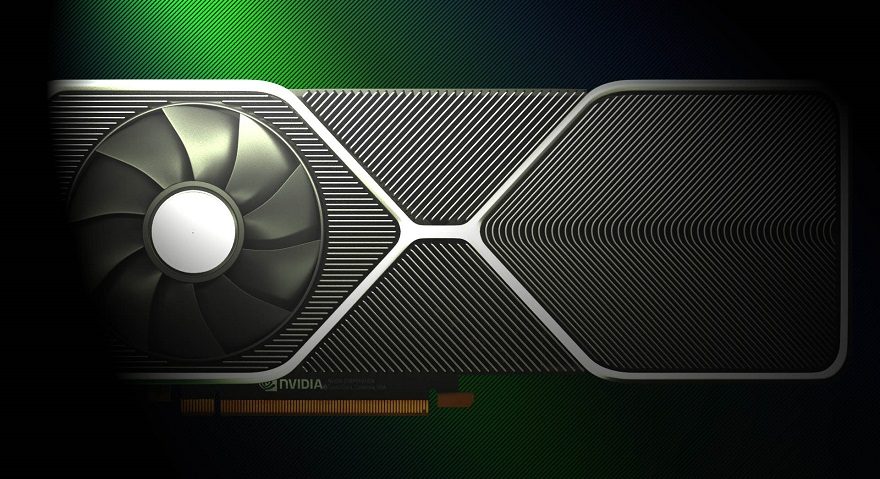 When Will We Know More?
If this is happening, and at the time of writing it certainly appears to be, then Nvidia is expected to formally confirm their launch either very late this year or (more likely) at CES 2022 which kicks off in January. It seems, however, that the subject of VRAM and the Nvidia 30XX range will simply not go away! – While this news is certainly interesting though, I think the vast majority of consumers would rather be interested in hearing that stock levels (and, by proxy, prices) are going to improve.
Sadly though, we doubt that this is going to be the case.
What do you think? – Let us know in the comments!