Revised Nvidia 4080 Specs Show Fewer CUDA Cores (but Similar Performance Estimates)
---
---
---
Mike Sanders / 6 days ago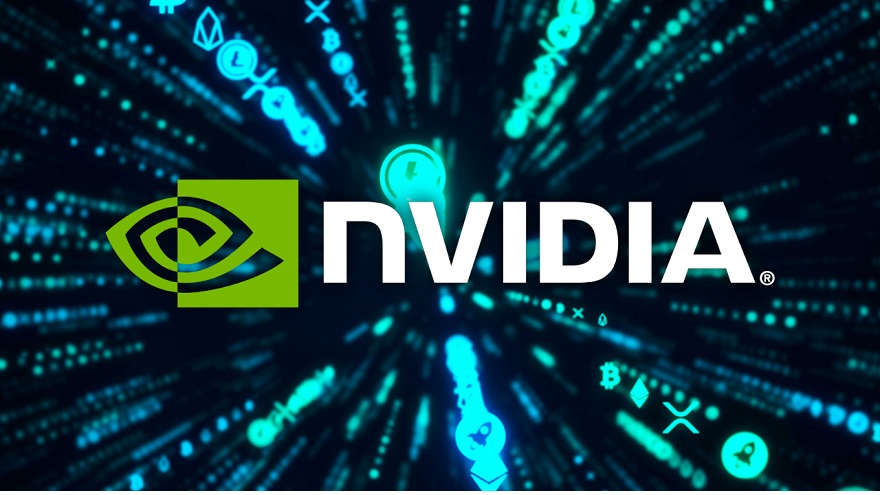 Although it's still unclear as to exactly when Nvidia will announce the launch and subsequent release of its new 40XX graphics cards, information surrounding their potential specifications has been coming rather thick and fast over the last couple of weeks. – Just earlier this week, for example, newly revised specs for the 4070 seemed to suggest that its performance (on paper) had been improved which, by proxy, gave a benchmarking estimate score that suggested it could theoretically beat, and by a comfortable margin too, the 3090 Ti in gaming!
Following a new update by leak source '@kopite7kimi' today is apparently the turn of the 4080 and while these new specifications seem to suggest a slight drop on the CUDA core count, it seems that other factors have resulted in a better level of estimated performance from the graphics card!
I'm not a chatterbox, but I have to make some updates. I hope you don't mind.
a possible RTX 4080,
PG136/139-SKU360
AD103-300-A1
9728FP32
256bit 16G 21Gbps GDDR6X
total power ~420W
TSE ~15000
Now I have completed the latest update for 4090, 4080 and 4070.

— kopite7kimi (@kopite7kimi) August 5, 2022
Nvidia GeForce RTX 4080 – Rumoured Specifications!
Now, as always, take any of the information revealed here with a grain of salt. Until Nvidia formally rubber stamps their 40XX GPUs, anything in terms of specifications and/or performance figures simply has to be taken at face value only.
So, with the disclaimer out of the way, the key information revealed here is that these newly revised Nvidia 4080 specifications now suggest 9728 CUDA cores, quite a significant drop from the prior leak which stated 10240. Despite that, however, the leak comes with a new 3DMark TimeSpy Extreme benchmarking estimate of circa 15,000 which suggests that although this GPU will have fewer CUDA cores, its gaming performance might still be around what was previously guessed.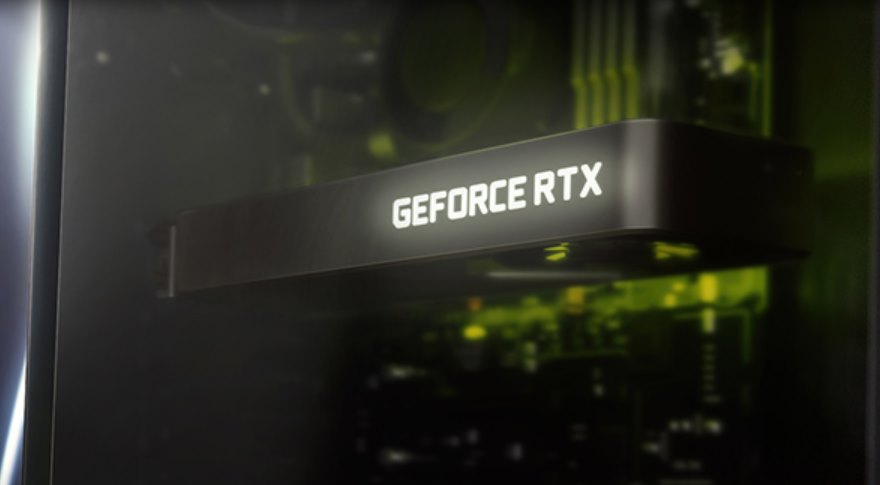 How Can It Be 'Worse' But Still As Good?
This new information could potentially mean one of two things. Either the CUDA core information was incorrect in the first place, or, Nvidia has slightly increased the clock speed to make up the shortfall. Clock speeds have, after all, so far proven to be one of the few pieces of information to not be leaked… Yet.
All in all though, let's make no bones about it, with 16GB of 21Gbps GDDR6X memory, the Nvidia 4080 is probably going to be an amazing GPU. Albeit, with that 420 TGP figure mentioned once again, a GPU that may possibly be a little hungry for power.
What do you think though? Which of the upcoming Nvidia 40XX graphics cards currently interests you the most? – Let us know in the comments!