Rick Grimes Set To Return In 3 Made For TV Walking Dead Films
---
---
---
Mike Sanders / 2 years ago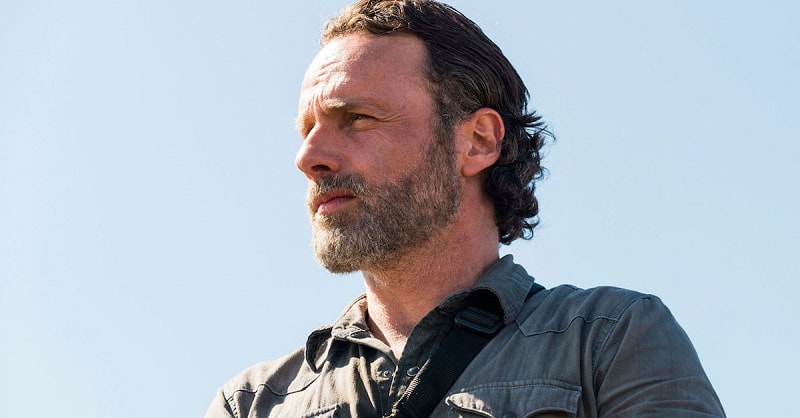 Rick Grimes Set To Return In 3 Made For TV Walking Dead Films
With Season 9 of The Walking Dead concluded, it seemed that we had seen the last of Rick Grimes. For the sake of those who haven't watched it, don't worry, I'm not going to reveal any spoilers. This is a key point as you may be wondering what the nature of his departure was.
Very few have left the Walking Dead franchise erm… walking. Well, not being killed or turned into a Zombie.
It seems though that despite Rick Grimes leaving the main TV series, he's going to be coming back to our screens. In a report via Polygon, AMC has confirmed that Rick Grimes will be returning and Andrew Lincoln will be reprising the role.
Returning How?
AMC has confirmed that three 'make for TV' films are currently in production in which Andrew Lincoln is reportedly set to (now) reprise the role. Now, you may be thinking about his aforementioned departure from the series. How can he return is he is dead? Well, remember, I said no spoilers, so I'm not going to get into specifics. You do not, however, have to necessarily set this in the future.
There is always scope for a side-story and, in addition, his appearance does only have to be limited to a brief cameo or even flashback!  It could even be a prequel. Albeit with no zombies, I'm not sure what people would think about that.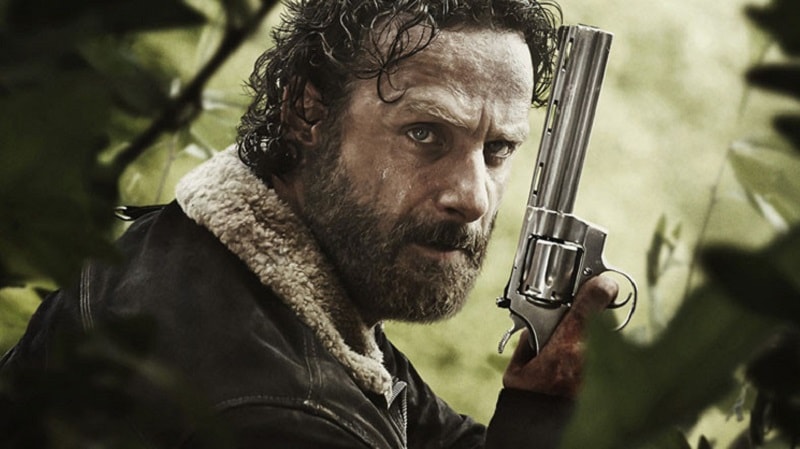 When Will The Air?
Well, filming of the new spin-off series (as yet un-named) will start in 2019. As such, optimistically, we might get the 1st episode around this time next year. More realistically though, a 2020 release seems more probable.
Still, if you thought you'd seen the last of Rick Grimes, I'm afraid you were mistaken!
What do you think? – Let us know in the comments!