Rick Moranis Will Appear in New Ghostbusters Film?!
---
---
---
Mike Sanders / 2 years ago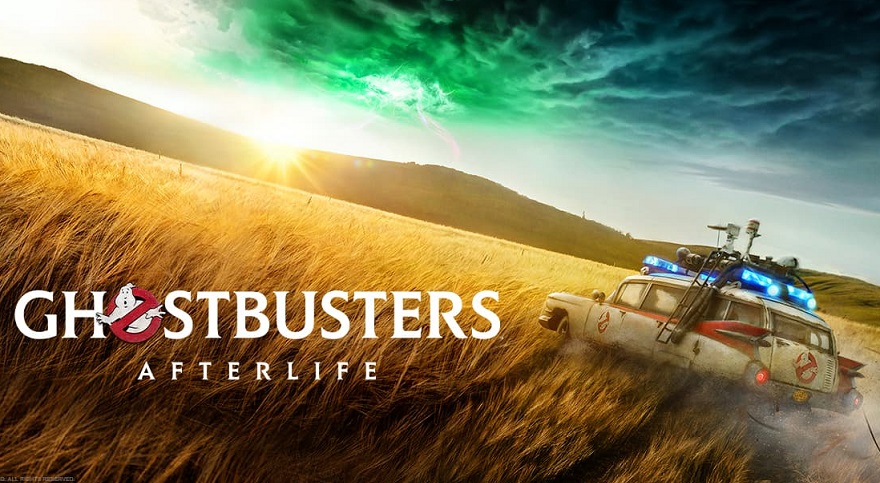 By and large, for the last 25 years, Rick Moranis has been pretty much retired from the business of acting and making films. Yes, he has made a small number of cameos here and there, but by his own admission, he only turns up for a job now if he has all the details presented to him from the beginning and, more so, that the role itself is something he finds of notable interest. It was exactly for this reason that he decided not to make a cameo appearance in the exceptionally poorly-received 2016 'Ghostbusters' reboot.
With Ghostbusters Afterlife, however, there was hope for many that the franchise might've finally got the shot in the arm that it deserved and, following a comment from a highly significant member of the original cast, they have just dropped a major hint that Rick Moranis (possibly appearing as Louis Tully) might be set to make a return.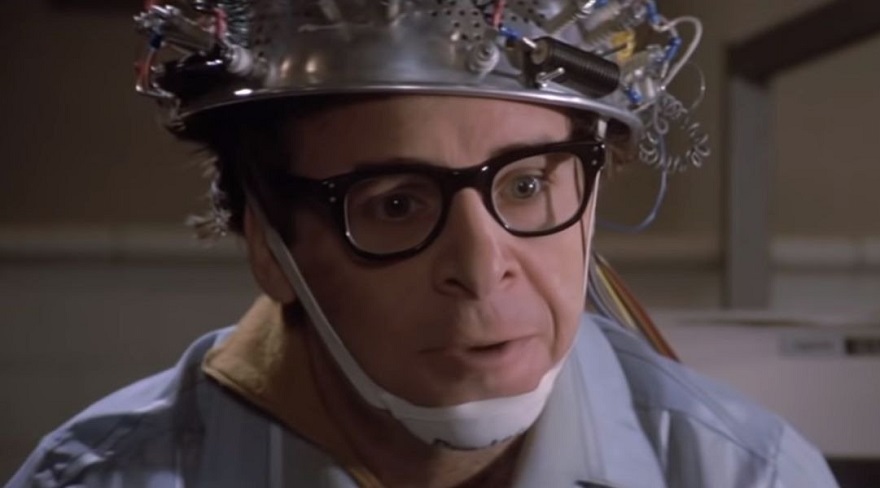 Rick Moranis to Appear in Ghostbusters Afterlife?
First, we should note that this is a lot of speculation at the time of writing based on a single comment made by actor Ernie Hudson (who played Winston Zeddemore in Ghostbusters 1 and 2). – So, what did he say? Well, coming in a report via SlashFilm, when asked if Rick Moranis would appear in the new film, he said:
"I think the studios probably want to hold that one… I love Rick. But yeah, I'll let them share that."
What Do We Think?
Now, admittedly, on the surface, this would appear to be a quite innocuous comment. However, what is curious is that Ernie Hudson did not categorically say that Rick Moranis wouldn't be in it. Based on his own words, there is clearly something to 'share' here regarding the actor and, as such, perhaps this is something of a surprise set to be kept secret until people actually watch the film.
If so, sorry in advance for me potentially spoiling this for you. But hey, you did click on the title so don't blame me!
Ghostbusters Afterlife is set to release on November 11th this year (yes, sadly the film was recently delayed again with the hope that COVID-19 will reside enough for movie theatres to be open again for it).
What do you think? – Let us know in the comments!