The Rick And Morty Fallout 76 Stream Was Just Bad
---
---
---
Mike Sanders / 2 years ago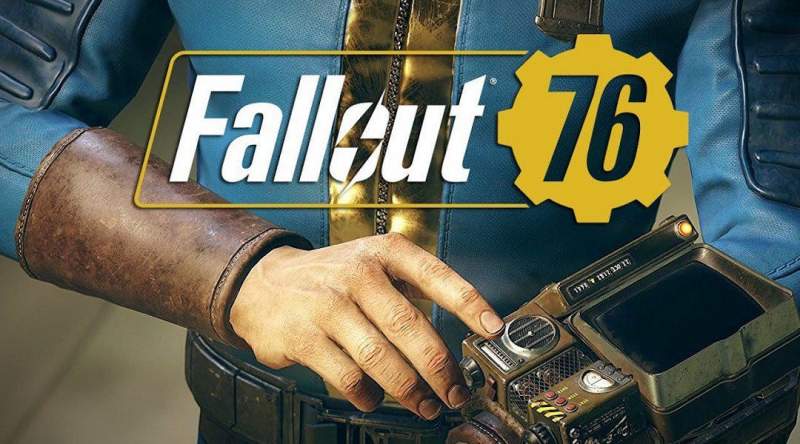 The Rick And Morty Fallout 76 Stream Was Just Bad
There was more than a little hype last week over YouTube personality 'Ninja' hosting a stream featuring Rick and Morty. Well, more accurately Justin Roiland who would be playing the game as the two characters.
Likely hoping that it would provide a good bit of PR for all concerned, particularly the game, the event was, on the whole, a bit of a huge disappointment.
What Was Wrong?
Well, it's more of a case of where to start really. Don't get me wrong, the concept was great, however, within the first 10 minutes, it was pretty clear that technical issues were causing some pretty big delays in the voice to video. What didn't help matters any further was that most of the attempts at humour fell very flat. When Justin did try and get some funny banter going, dare I say Ninja and Logic had nothing to keep it alive.
With a little bit of planning, this could've been a fun and enjoyable experience for both fans of gaming and Rick and Morty. Sadly, this stream didn't tick any boxes.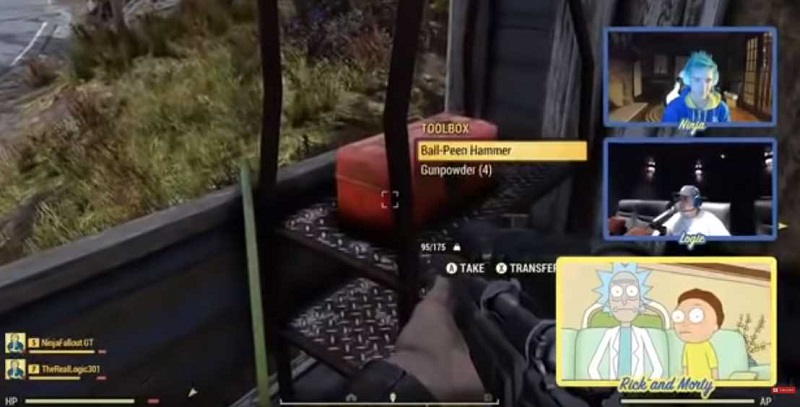 What About The Game?
It's fair to say that the game itself probably played more than a small part in the boring nature of the stream. Fallout 76 has clearly shown in its beta that it has more than a few problems. It is a Bethesda game after all.
Although I do have the game on pre-order, the stream did nothing to convince me I'd made a good call here.
What do you think? Did you watch the stream? – Let us know in the comments!