Rick and Morty Season 3 Coming Sooner and With More Episodes!
---
---
---
Peter Donnell / 7 years ago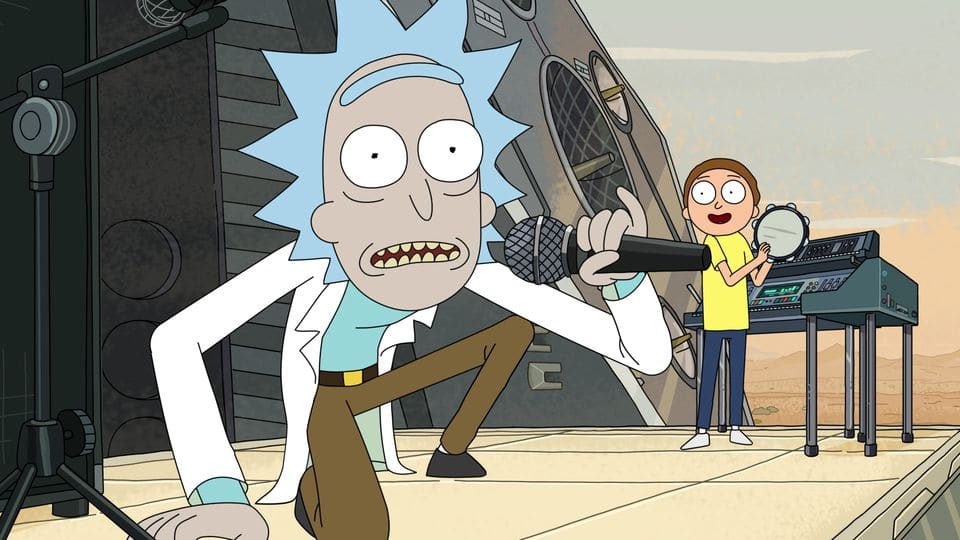 Rick and Morty has been a smash hit and while, sure, it's not the most "tech" news we've brought you today, I'm certain that many of our readers will be fans of the crazy antics of the show. After the end of Season 2, Mr. Poopybutthole said in a video (see below) that Rick and Morty would be quite some way off.
""tune in to Rick and Morty Season 3 in like… a year and a half… or longer."
That would have put the show somewhere near April 2017, but co-creator Dan Harmon told the audience at Magic City Comic Con to expect the show much sooner than expected.
The show is now expected to air towards the end of this year! And while that's pretty great news for fans, things get even better. The show is stepping up from the usual ten episodes and giving us fourteen full episodes to enjoy for Season 3!
"I think Season 3 is—we're targeting around the end of this year," Harmon said, "You guys do realize we're at the beginning of this year?" he added. "Is there any press here?" Harmon asked. "Nobody blog about this. We're doing 14 episodes this year." So I guess, Harmon was betrayed by his fans, they told everyone! (thanks guys).
Rick and Morty Season 3 is already well underway, with writers of the show showing off new scripts and we've heard that voice recording sessions are well underway too. What the future holds for Rick and Morty remains to be seen, but at least we don't have to wait as long!
I think @RickandMorty will agree this episode is going to knock your dicks off. pic.twitter.com/igHQWmVVJy

— Jessica Gao (@ChairmanGao) March 2, 2016
Show me what you've got!