Ridley Scott Confirms Blade Runner & Alien TV Shows Are in the Works!
---
---
---
Mike Sanders / 2 years ago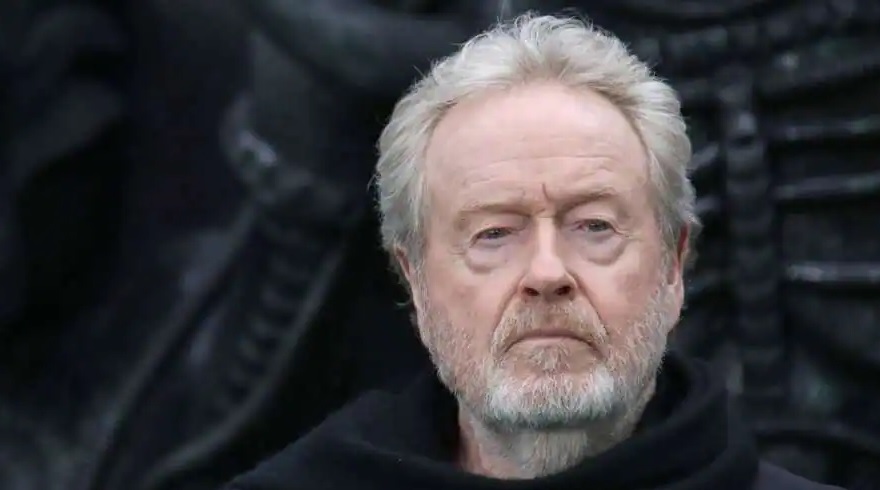 There have been many compelling fan theories over the years that Blade Runner and Alien/s share the same universe. Now, I have no idea if that's true (I do recall an easter egg from Aliens that got a bit of attention), but what I will say is that both films are certainly within my top 10 of all time. – What does the future of both franchises hold though?
Well, following a Twitter post via '@BBCr4today', speaking in an interview Ridley Scott has confirmed that plans are underway to give both Blade Runner and Aliens their very own TV series!
"We've already written the pilot for Blade Runner.. and Alien has now been written for pilot"

Director Ridley Scott, says the Blade Runner and Alien TV shows are in development and they are putting together the 'bible' of both projectshttps://t.co/niPYpaHxfG #R4Today pic.twitter.com/4vTPGyZXtz

— BBC Radio 4 Today (@BBCr4today) November 22, 2021
Blade Runner and Aliens TV Series!!!
Starting off with Blade Runner, Ridley Scott has said that work on a TV adaptation is already well underway with the 'bible' (think of this as the writer's rules surrounding the where, when, and why of the universe) already in place and a pilot episode already scripted. – Comparatively, it sounds like an Aliens tv-series is a little further behind with both the 'bible' and pilot script currently in development.
Based on his comments, however, it sounds like the TV series is being created based on a 10-hour runtime. So, 6-10 episodes of both Blade Runner and Aliens? I'm all over this!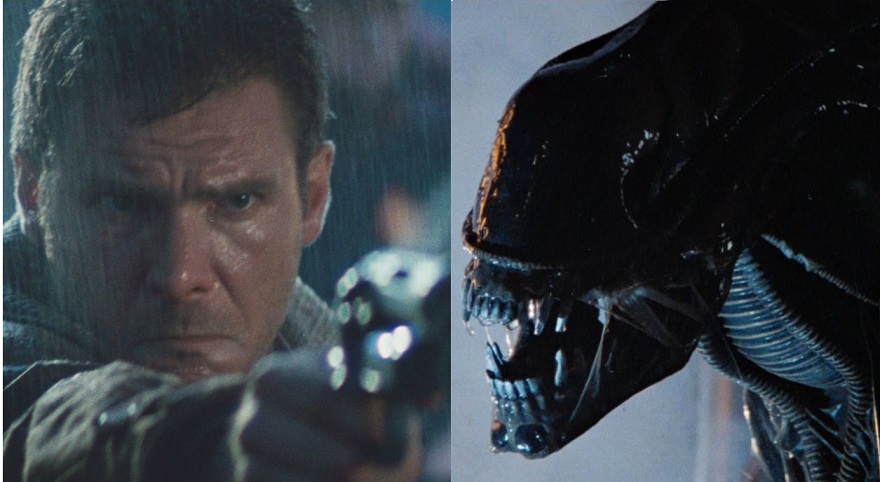 Don't Get Too Excited Yet!
We should note that Ridley Scott did not confirm if the Blade Runner pilot had been picked up yet. In fact, it doesn't sound like one frame of film has been shot suggesting that it's currently in the stage of touting for offers. I think it goes without saying though that the reputation of Ridley Scott and both franchises would be enough on their own to already have Netflix or Amazon writing out a blank cheque.
If this is going to happen though, we shouldn't likely expect to 'see' anything regarding it until some point in 2023. If this is happening though, this could prove to be yet another golden era approaching for all TV watchers out there!
What do you think? – Let us know in the comments!