Right to Be Forgotten Is a Waste of Time
---
---
---
Peter Donnell / 9 years ago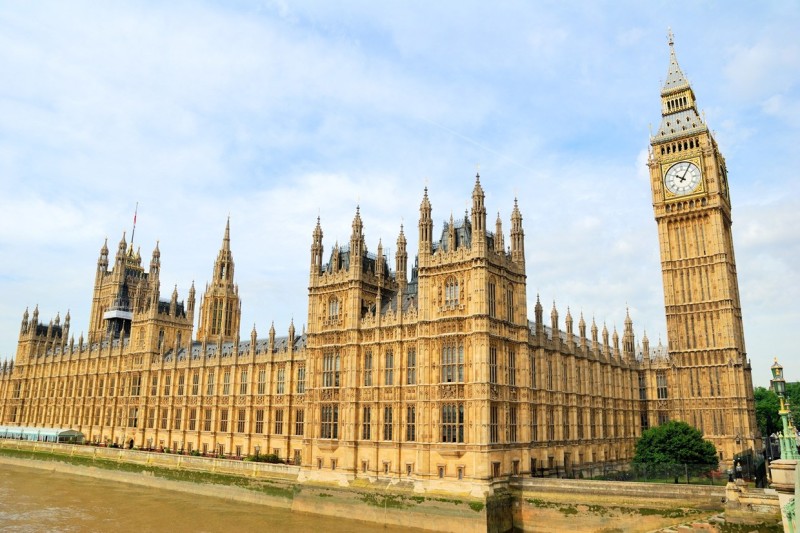 The legal ruling in Europe that allows everyone to wipe their digital slate clean is a complete and utter waste of time. Simply removing your articles from Google is hardly going to cover your ass when you've done some thing wrong. In fact some members of the public have taken it upon themselves to expose those who are trying to hide, adding further levels of futility to those who are trying to remove content about themselves from search engines.
A recent House of Lord report declared the idea "wrong", adding that it's clear that "neither the 1995 Directive, nor the Court of Justice of the European Unions's (CJEU) interpretation of it, reflects the incredible advancement in technology that we see today, over 20 years since the Directive was drafted".
The right to be forgotten is an interpretation of Article 12 of the Data Protection Directive, laid down by European Parliament in 1995 and relating to the protection and processing of personal data. The right to be forgotten rule is a new interpretation of this directive.
"We do not believe that individuals should have a right to have links to accurate and lawfully available information about them removed, simply because they do not like what is said," Baroness Prashar said.
I couldn't agree more, if people are so ignorant that they feel they can remove data like this from the internet then fool on them, even worse is when convicted criminals, failed businessmen and more are using this ruling to have articles they don't like removed from Google, if an article is based around the truth, why should we have to hide it? That's like burning news papers and books from libraries because they contain stories that someone doesn't want you to know and it looks like time for this law is about to pass.
Thank you Wired for providing us with this information.
Image courtesy of Wired.