Micron Discontinuing Lexar Removable Storage Business
---
---
---
Ron Perillo / 6 years ago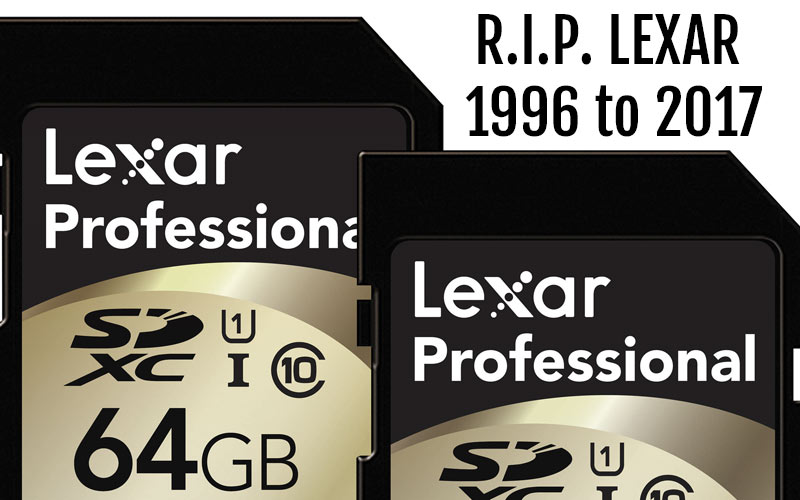 Micron consumer products VP Jay Hawkins announced late Monday that they are soon discontinuing Lexar products. The decision is apparently based on the company focusing on higher value markets, rather than the retail space. The brand originally spun off from Cirrus Logic in 1996, until the acquisition by Micron Technology ten years later. Lexar's current product portfolio includes memory cards, USB drives, card readers and storage drives.
The Future of the Lexar Brand
According to the company blog, Micron is looking to sell all or part of the Lexar business. The brand is still a strong contender in the market, and especially has a big following among photo professionals. Micron will continue to provide support to customers while all the transition to closing is happening. This also means that all Lexar products covered with a lifetime warranty will be invalid once the closing period is complete.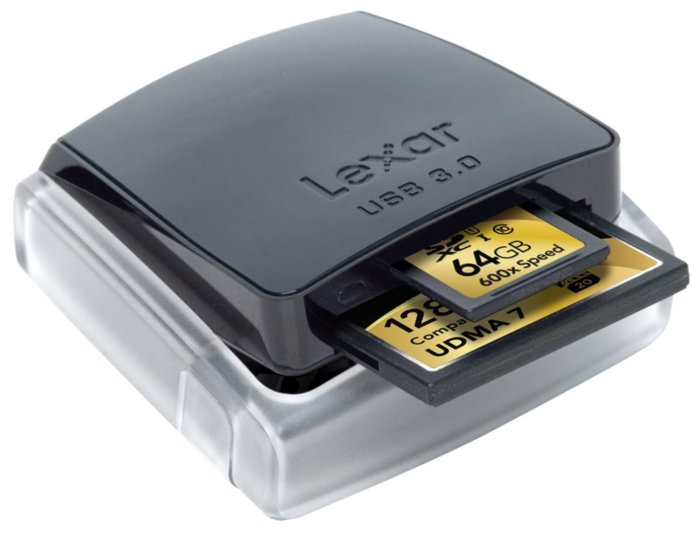 Micron has strong OEM ties and has huge business coming in from those revenue streams that render the consumer-oriented brand irrelevant. Since Micron is selling the Lexar brand off however, it may not be the end yet. At one time, the brand name is synonymous with USB flash drive via their JumpDrive products and is dominant in the market. For now, long time fans can celebrate in knowing they can probably get several products on the cheap. Their USB 3.0 card readers online are discounted for up to 30% off already for example.