Ripple (XRP) Cryptocurrency Sees Big Spike In 24 Hours
---
---
---
Mike Sanders / 4 years ago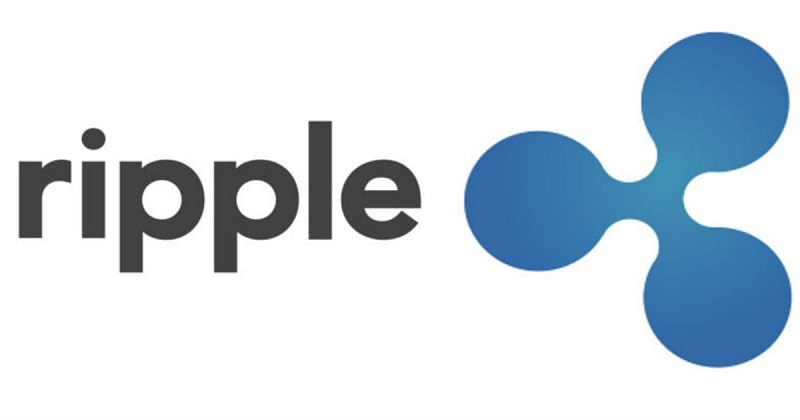 Ripple (XRP) Cryptocurrency Sees Big Spike In 24 Hours
Following the rollercoaster, we saw with cryptocurrencies over 2017 (and the subsequent crash in January 2018) you might be forgiven if you've taken your eye off the ball. Now that the craze has died down a little only (mostly) the hardcore remaining in trading and mining.
In terms of currencies, there are 3 main ones to choose between; Bitcoin, Ethereum and Ripple. While the first two have seen a few ups and downs since the crash in January, Ripple has certainly presented itself as being the most volatile in both directions!
In the last 24 hours though, Ripple (XRP on the market) has seen an increase in the value of around 50%.
Another Spike On The Horizon?
Compared to other currencies, Ripple is relatively inexpensive. It is, therefore, from a trading standpoint the least list in terms of that a low investment can quickly provide a nice little profit back. It is, however, also perhaps the most volatile. For example, in March this year, Ripple reached a value of $3.50. Before the end of that month, however, the value dropped to around $0.60. Quite a big loss in the space of just a few weeks.
Since the start of the year though, Ripple has shown an increasing trend to bit spikes, followed by bit drops. With the price recently at a plateau of around 60-70 cents though, in the last 24-hours, this price has seen a spike up to just over a dollar.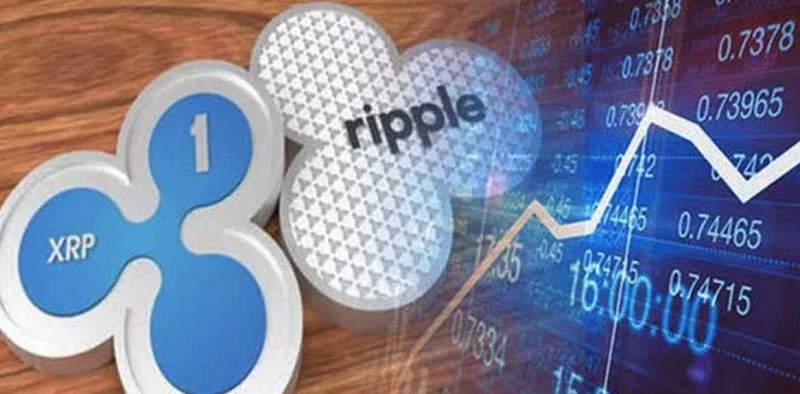 eTeknix Does NOT Give Financial Advice
We are certainly not spreading this because we're telling you to invest in Ripple. What we are, however, suggesting is that a fresh spike may be on the way again which just, on the whole, underlies the volatility within cryptocurrencies. Remember, last December Bitcoin reached a value of around $20,000. Today, it's about $6500 (and trending downwards). Based on the previous activity for Ripple though, if it is going to have another spike, it's due soon! How long it will last or how high it will go (or even stay there) is a mystery!
We say the same we always have with cryptocurrencies, if you have the money spare, there are worse investments. At the same time though, you have to be ready to lose it all literally overnight!
What do you think? Is Ripple on the rise again? – Let us know in the comments!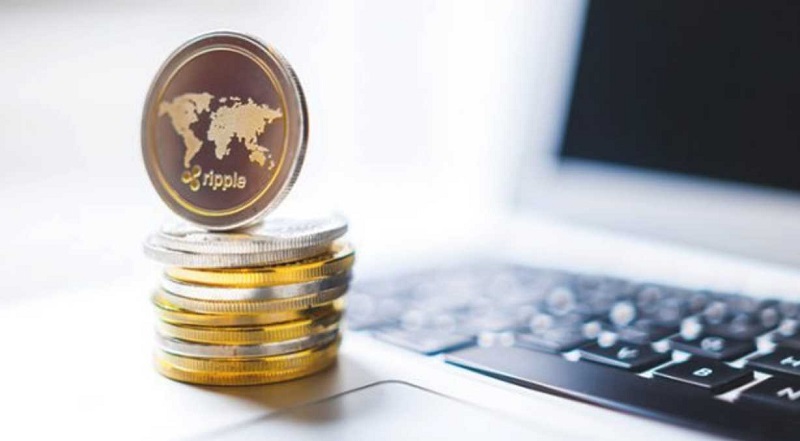 Figures provided by Coinmarketcap and Coindesk.