Robert Taylor – The Man Who Helped Shaped the Internet and Modern PC – Dies at 85
---
---
---
Mike Sanders / 6 years ago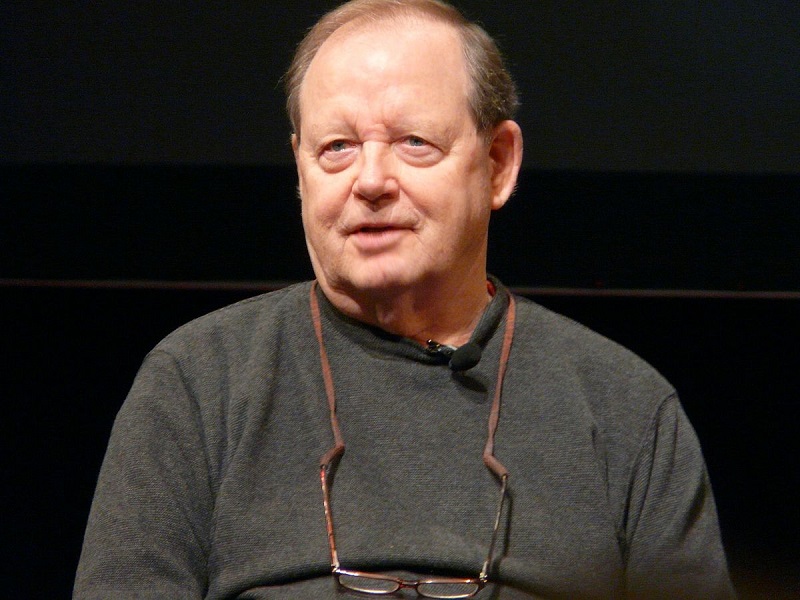 Robert Taylor, the man who helped shape the modern PC has sadly died at the age of 85 last Thursday.
Whilst his work for over 30 years in the computing industry is far too numerous to go into any great detail, some of his accomplishments included; helping design the precursor to the internet (Pentagon's Advanced Research Projects Agency), working for NASA, helped create the Xerox Alto (the world's first personal computer with operating system and graphics display) and possibly his most famous innovation of all – the humble little Mouse (the PC one… not the furry one).
Whilst it would not be unfair to say that Robert Taylor may not individually have invented a single piece of technology, he was a great innovator whose ideas are acknowledged to have produced some of the founding keystones for PC's as we know them today including; the modern internet, operating systems, apple computers and the personal computer itself.
Mr Taylor, who had in recent years suffered from Parkinson's disease, died at his home in San Francisco last Thursday. The announcement was made by his son Kurt.
Robert Taylor represents an unfortunate aspect of people whose name is not a by-word in modern (or even recent) technology and his death will perhaps pass with too little acknowledge of his achievements – however we at eTeknix would like to thank him for his work and very much pay our respects to a man who has played a part in all of our lives, even if we didn't know it.