Rock Band 4 Pre-Orders Available and FreeStyle Guitar Unveiled
---
---
---
Bohs Hansen / 6 years ago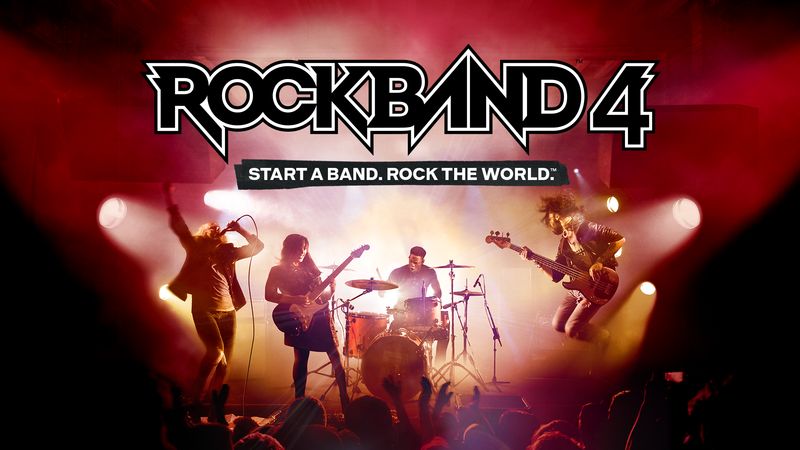 Harmonix and Mad Catz have partnered up for the newest Rockband game and the fourth in the series, that is old news. What is new is the reveal of the Freestyle Guitar Solo gameplay, something everyone is understandably excited about.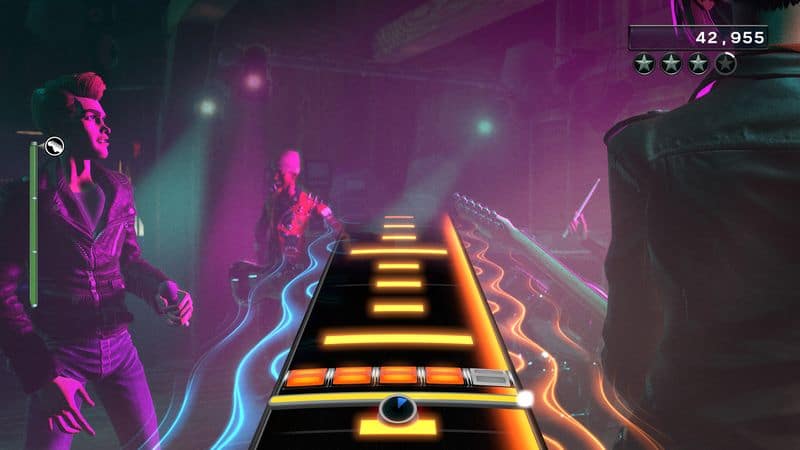 When you think of rock music, you need guitar solos and it has been missing from the previous games. You just can't have real rock without guitar solos. We will still have to wait a little until we bring out the axe as the game isn't scheduled for a release until October 6th, but it is already available as pre-order for both Xbox One and PlayStation 4.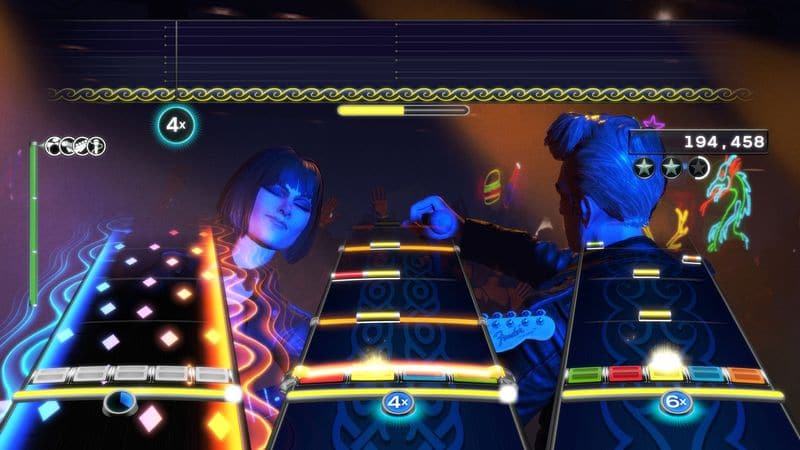 Show off your vanity, impress your friends, and generally just have fun. That is what this game is all about. Now you don't need to be a skilled guitarist anymore, tho it probably wouldn't hurt if you are.
https://youtu.be/Dtvh7B_U-Hw
We also got two videos along with the announcement, one being the Freestyle trailer above and one being a behind the scenes on how it all came to be. What the team wanted to achieve and the journey towards the product we've just seen demonstrated.
There are two different versions for each console. One is a bundle with all instruments for your entire band and that will set you back $249.99 while the other just comes with the guitar and only costs about half, $129.99.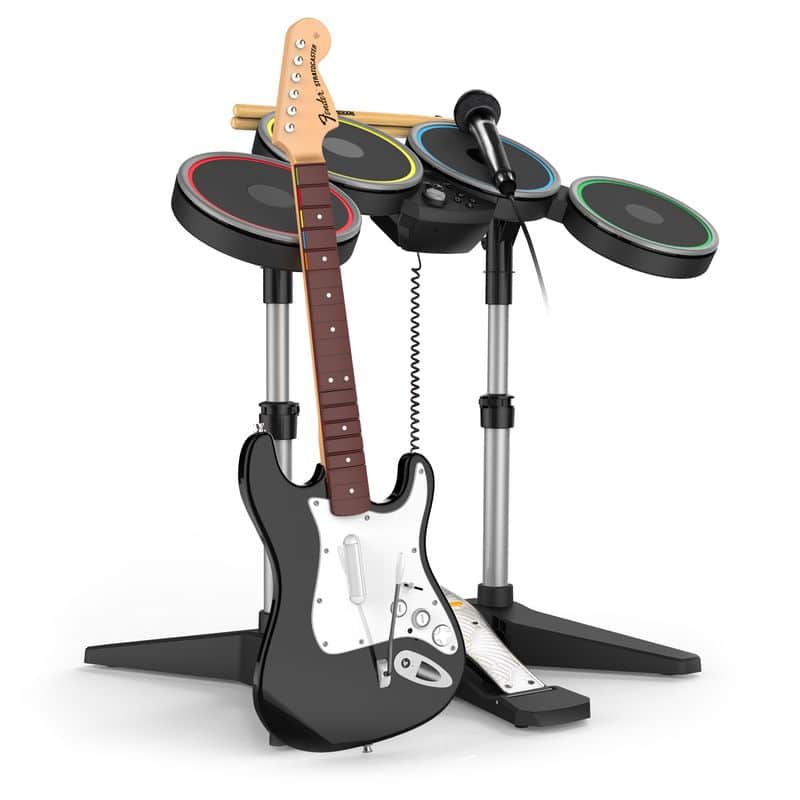 Below you'll find a bunch of screenshots of the game that were released along with all this information. I for one am looking forward to this game.