Rocket League – Killing Servers and Overheating Consoles!
---
---
---
Christopher Files / 6 years ago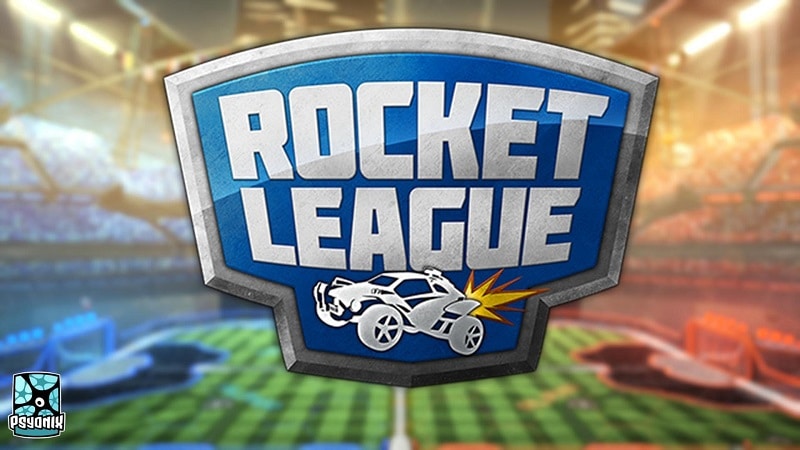 Only good things happen when the sport of football is combined with racing within a PS4 game, the game Rocket league was updated with new monthly PS Plus update which sounds good for fans until the moment your console overheats along with the game servers.
Fans of this hybrid began to get stuck into the game so much so that a few hours later players were ejected from the battle. According to the developers, the servers suffered a "hug of death". This is a technical term known as witticism. The update also caused the menu screen to work the PS4 so hard that the fans went into overdrive and shut many players' consoles down.
A fan on Reddit summed it up with this post "Hello. This game just melted my PS4. It made the console to go on extreme temperatures even when not actually playing, but just browsing menus. Fan begged mercy until whole system crashed. This game isn't clearly optimized for PS4 yet. Just a word of warning for fellow players"
As of writing this problem seems to be persisting but the dev team are working to improve the service of the game, until then, if you are a Rocket League player then make sure it does not blow your PS4 up.
Thank You The Games Cabin for providing us with this information
Image Courtesy of vg247.it