Rockstar Games Somehow Manages to Cock Up Another PC Release!
---
---
---
Mike Sanders / 2 years ago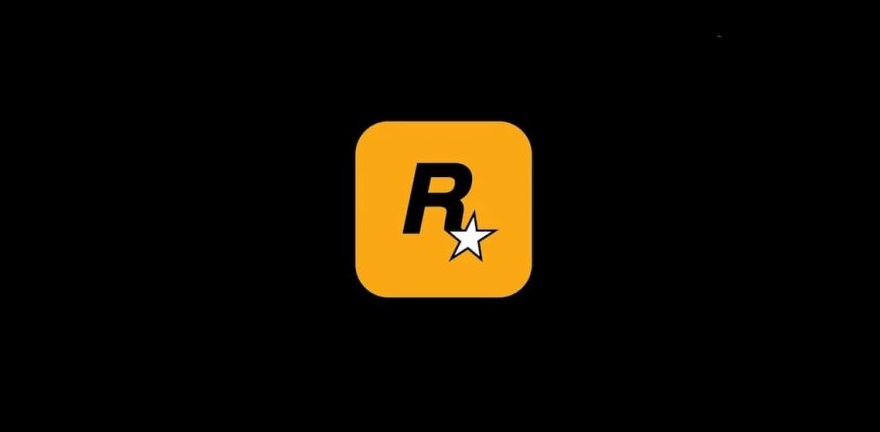 Yesterday we saw the official release of the highly anticipated (and equally unexpected) GTA Trilogy. In reality, though, that statement has only turned out to be partially true. While it has been available to purchase on console, the PC version has been a bit more challenging. – Why? Well, in a nutshell, the Rockstar Games Launcher hasn't been working properly.
Put simply, it is stubbornly refusing to connect to their server and, with no launcher, you have no game! – Yes, there's no other way to put this, Rockstar Game has, once again, contrived to find a way to completely cock up a PC release!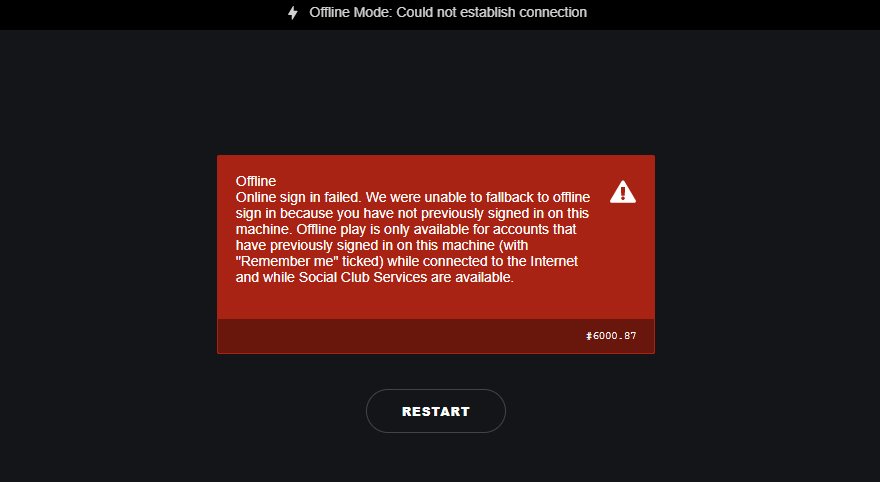 Rockstar Games Doing What it Does Best on PC!
Now, for those of you unaware of what I'm referring to here in my admittedly rather terse tone, you may recall that when Red Dead Redemption 2 was released on the PC, the game (for many – including myself!) was completely unplayable for up to three weeks after it supposed release date. And no, that's not an exageration!
The reason? Well, the short answer is the god-awful Rockstar Games Launcher. And it appears to, yet again, be the cause of more problems for PC users. – As you can see from the image above, taken from my own PC (I don't even need a source for this!), you can not log into it and this has been the case (at least at the time of writing) for nearly 24-hours now!
I'm not going to lie, I first noticed the issue last night. I did, however, presume that something had perhaps gone a bit haywire with the launcher since I'd relatively recently just updated to Windows 11. After a complete clean re-installation, however, it still refused to connect.
So, despite the GTA Trilogy supposedly releasing on PC, the bottom line is that 99.9% of you (and we suspect probably all) can't actually play the bloody game!
Services for the Rockstar Games Launcher and supported titles are temporarily offline for maintenance. Services will return as soon as maintenance is completed.

— Rockstar Support (@RockstarSupport) November 11, 2021
Maintenance?
So far Rockstar Games has not given any reason as to why their PC launcher isn't working. Annoyingly though, they have originally cited (as per the Twitter post above) that it was "temporarily" shut down for 'maintenance'. Something, incidentally, which I'm just going to call BS on right now. Why would you shut down your 'server' for maintenance on the exact same day you're releasing a major gaming title?!
There's no other way to look at this, once again Rockstar Games' stubborn insistence on using its god-awful launcher (and yes, it's way way way worse than anything else, even Uplay and the EGS) rather than something like Steam has only resulted in a total failure on their part. – I'm not angry, I'm not even surprised, I'm just disappointed that they still haven't managed to learn from their mistakes of the past!
What do you think? – Let us know in the comments!
Edit – Intriguing or irrelevant, the Rockstar website currently cites that the GTA Trilogy is NOW set for release on December 7th. No idea what this is about, but maybe you can help clarify this point in the comments!