Rumours Abound that Rockstar is Remastering the PS2-Era GTA Series
---
---
---
Mike Sanders / 2 years ago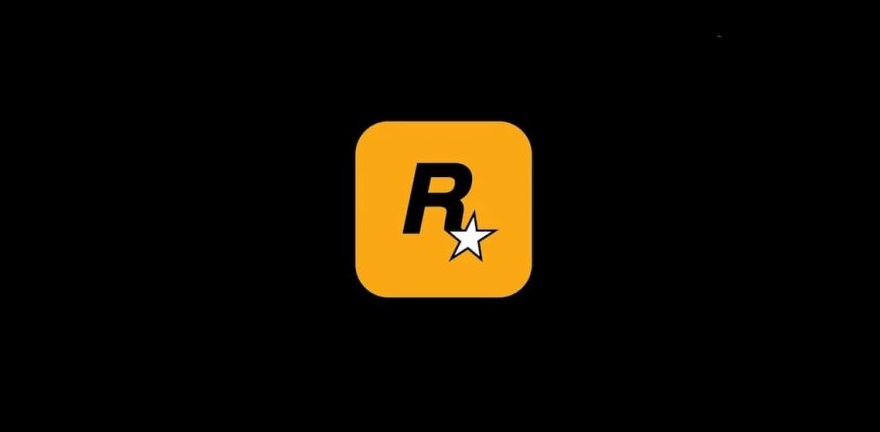 Earlier this month Take-Two Interactive officially confirmed that the publisher currently had at least 3 remakes and/or remasters currently underway. Now, given the huge amount of developers that fall under their umbrella, this clearly led to a lot of potentials, but as we conceded at the time, a lot of the focus from the gaming community would undoubtedly be turned towards Rockstar Games and particularly their GTA series.
Well, following a report via TechSpot, it appears that this might ultimately be proven correct as it's being suggested (with a fair amount of evidence to back it up) that not only is the entire PS2-Era of GTA titles getting a remaster, but it might be set for a general release within the next couple of months!
GTA PS2 Titles to Get Modern Remasters
In something that would perfectly tie into the 'three' titles currently receiving the remaster treatment, sources are claiming that this, at least in part, will represent a trilogy release from Rockstar Games that will include pretty much all of the iconic PS2-era titles from the GTA franchise. So, in other words, this may include:
GTA 3
Vice City
San Andreas
Thought to be remastered using the Unreal Engine, the plot does thicken, however, with suggestions that an official announcement is literally just on the horizon with a release date being scheduled for either October or November of this year! – Albeit, with some suggestions that the PC release may be delayed in 2022 which based on Rockstar Games' recent history wouldn't be overly surprising (Red Dead Redemption 2 didn't come out on PC until around 12 months after the console release).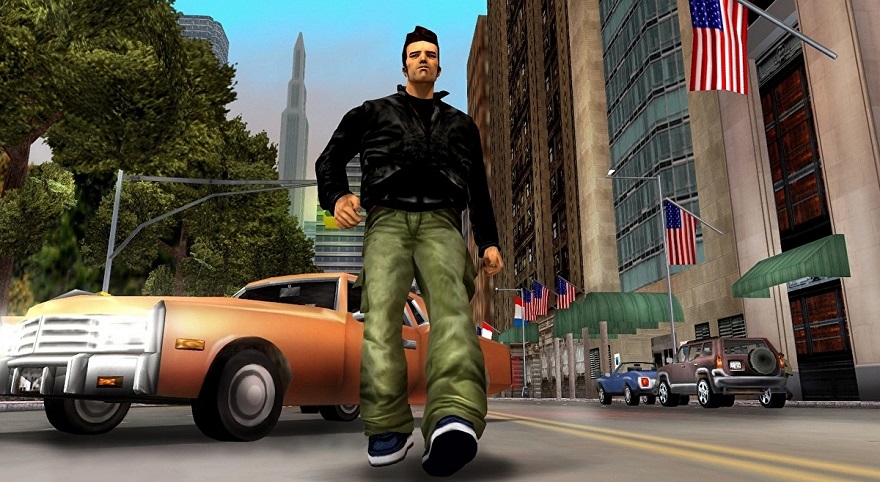 Why Do People Think This is Happening?
For the sake of balance, we should note that there is nothing official yet confirming this news. Therefore, why is it being speculated that these particular GTA titles are the ones getting the graphical gloss? Well, a lot of the feeling comes from the fact that Rockstar Games has recently been rather pernicious recently in shutting down (DCMA claiming) any fanmade mods and particularly so for the aforementioned titles.
While this admittedly isn't entirely uncommon for Rockstar Games, who have always seemingly treat the modding community like something stuck to the sole of their shoe, it is interesting that after years of relative inactivity, they are now rather keen to keep these particular titles 'clean'.
In terms of demand though, while such a trilogy will clearly be very exciting news, it does perhaps retract from likely one of the biggest fan requests. Namely, a modern remaster of Red Dead Redemption 1. Who knows though, if this news is proven correct, maybe some very exciting things are literally set to be confirmed and in the very near future too!
What do you think? – Let us know in the comments!