Rockstar Responds to FiveM Modder Bans
---
---
---
Bohs Hansen / 8 years ago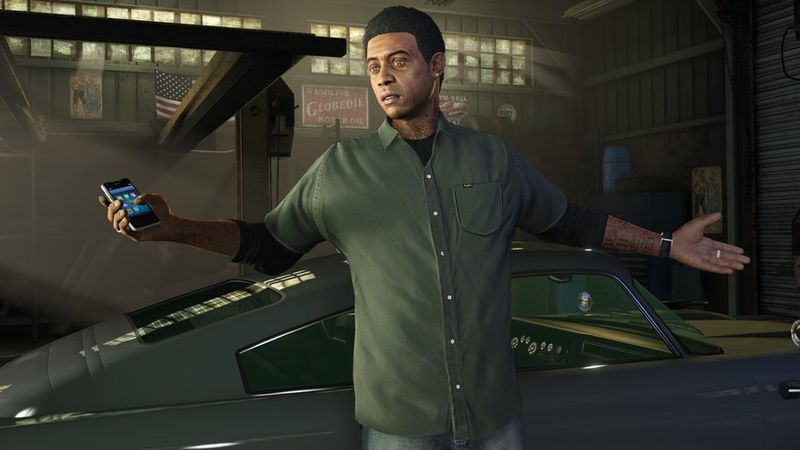 It has barely been two days since Rockstar banned the people behind the already popular third-party multi-player mod made by the FiveM mod team and we could only speculate on the reason up until now. The mod that FiveM made didn't touch Rockstar's multiplayer part, as that is forbidden and we've previously got to know. Modding the single player is totally fine and we've seen some amazing mods already. NTAuthority, TheDeadlyDutchi, and Quasjp however got hit by the ban hammer and how Rockstar has spoken out and explained the bans to PC Gamer.
"The FiveM project is an unauthorized alternate multiplayer service that contains code designed to facilitate piracy," Rockstar said in a statement. "Our policy on such violations of our terms of service are clear, and the individuals involved in its creation have had their Social Club accounts suspended."
That explanation doesn't seem to be justified in any way as the mod actually connects to Rockstars Social Club in order to verify that the user has a legal copy of the game. And yes, it does provide the ability to play on third party servers, but that in itself isn't forbidden anywhere in the Terms of Service. It honestly just looks like Rockstar was a little bit pissed at people being able to do a better job than they did themselves. Maybe they should hire them instead of harassing them – everyone would benefit from that.
Thank You PC Gamer for providing us with this information