Rose Petals Inspire New Generation of Stretchable Circuits
---
---
---
Gabriel Roşu / 8 years ago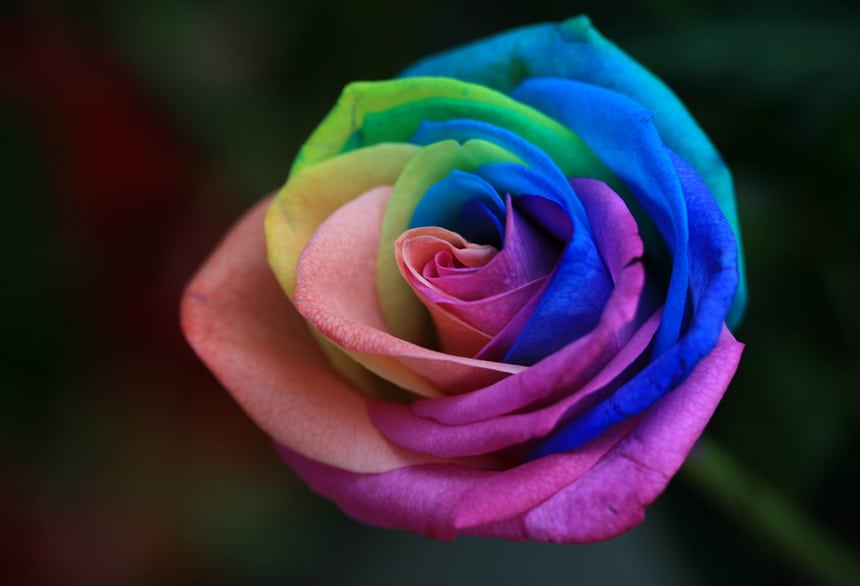 Researchers have always turned to nature in order to find solutions to the most complex problems. This time, they turn to rose petals in order to get inspiration for a new generation of stretchable circuitry.
The race to find a way to make circuits stretch as much as possible has been on the back of the mind of researchers all over the world. Imagine the possibilities of rollable tablets or smartphones that could bend in your pocket without having to worry about them breaking.
Though we have had screens which can bend for some time now, they are no good without the circuitry to go with it. Electronic circuits nowadays are made out of silicon substances, which break if bent beyond their limits. Numerous attempts of making the substance elastic have been made, but scientists were faced with headaches when creating the right circuitry to go with the elastic compound.
However, a team of researchers from Hong Kong Polytechnic University have taken a more 'natural' approach, having rose petals as inspiration for their work in this field. The team is said to have used the surface topology of the rose petal in order to create a material that allows standard printed circuits to flex without breaking.
"[W]hen conducting materials such as metal thin films are deposited on top, the sharp ridges can effectively stop the propagation of microcracks in the conducting layer formed under large strains. As a consequence, the electrical resistance of the conducting layer shows remarkable stability in large-strain deformation."
It is said that the electrical properties of the material were consistent when stretched to lengths 40% greater than their original size and continued to function until reaching a value of 90%.
Thank you Gizmodo for providing us with this information