A Round-Up Of The Game Awards Winners!
---
---
---
Mike Sanders / 4 years ago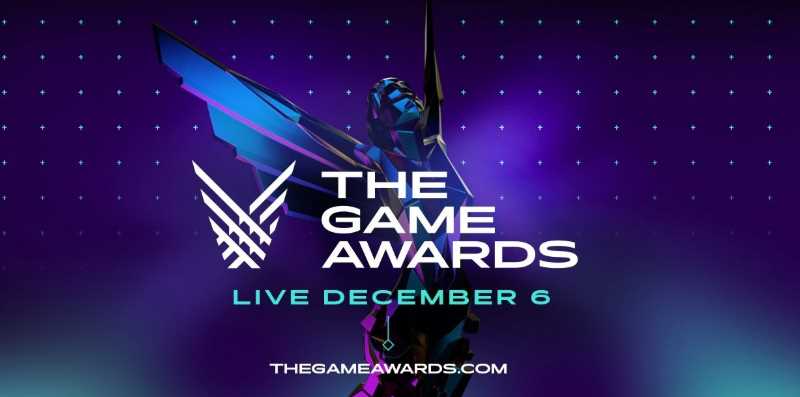 The Game Awards 2018 – Results
The Game Awards are over and, I must admit, I was more than surprised by a few of the winners and announcements. It actually turned the often relatively low-key event into one of the biggest gaming shows of the year. Perhaps not as big as E3 in terms of scale or scope, but certainly not far from it either!
You may recall that prior to the event we did look to predict some of the winners. Well, with the dust settling, let's see how we did!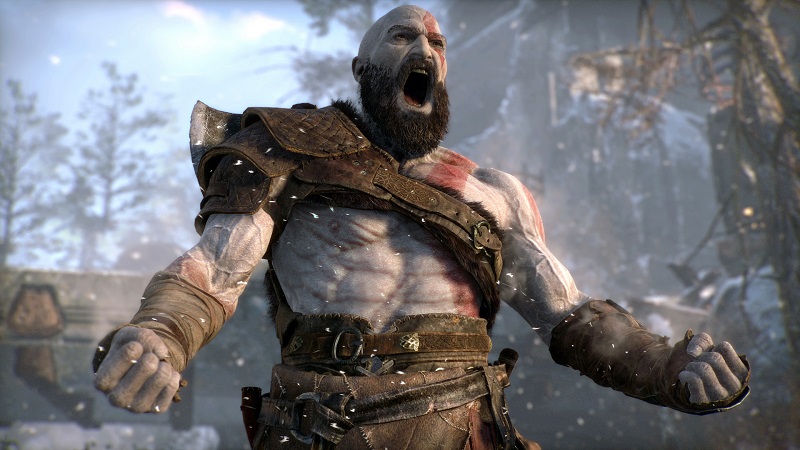 Game Of The Year – Winner – God Of War
I was surprised by this, but honestly, I'm not going to grumble. I had expected Red Dead Redemption 2 to easily steal the thunder away from God of War and while I'll admit I got this wrong, I can't disagree with the decision, God of War is a simply stunning game!
Winner – God of War
Our prediction – Red Dead Redemption 2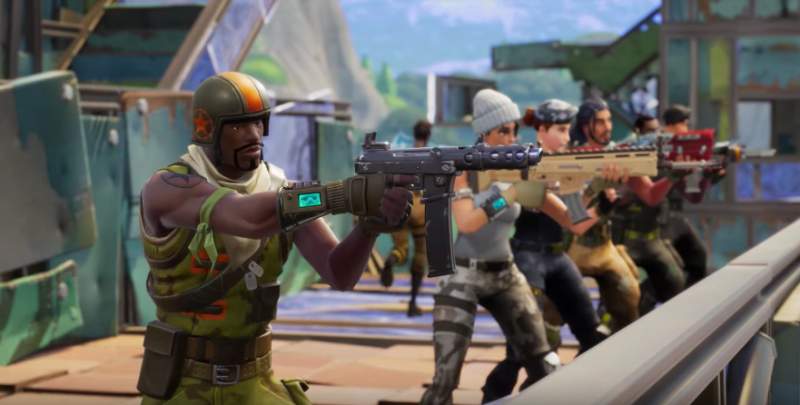 Best Ongoing Game – Winner – Fornite
Well, we got one right, so at this point, we're at least rocking a 50/50. In fairness though, given the exceptional popularity of this franchise, it was hard to look past this game winning the award. I had suspected that Overwatch might have been close, but at the end of the day, Fortnite took the award and that's probably the fair result.
Winner – Fortnite
Our prediction – Fortnite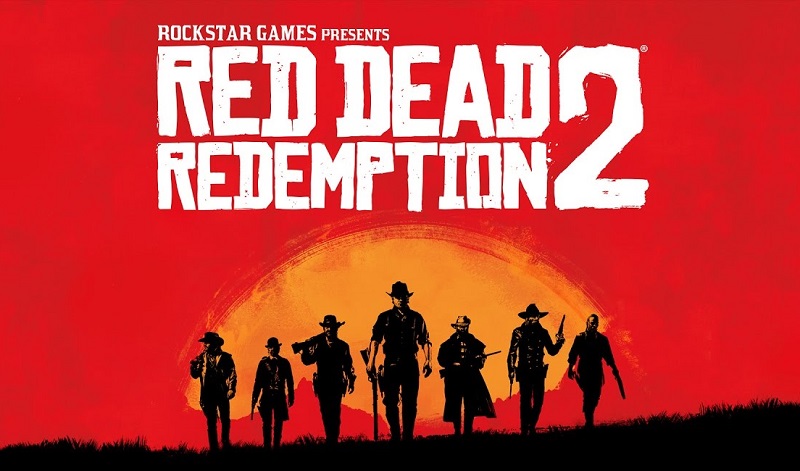 Best Narrative – Winner – Red Dead Redemption 2
This was the first result that really shocked me. While it's hard to knock the excellent story narrative in RDR2, I was absolutely convinced that Detroit: Become Human had this sewn up. It was, after all, a game designed entirely on 'storytelling'. I suspect, however, that the Detroit team will be slightly more shocked than me!
Winner – Red Dead Redemption 2
Our prediction – Detroit: Become Human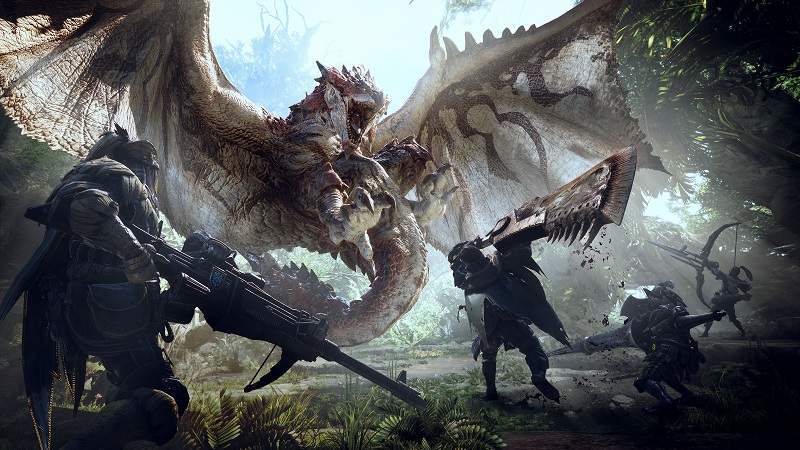 Best of Genre
The below are the results for the best of genre categories. Any highlighted in bold are results we guessed correctly!
Indie Game – Celeste
Action Game – Dead Cells
Action Adventure – God of War
Role Playing Game – Monster Hunter World
Fighting Game – Dragonball Fighter Z
Family Game – Overcooked 2
Strategy Game – Into The Breach
Sports/Racing Game – Forza Horizon 4 (nearly right here)
Multiplayer Game – Fortnite
eSports Game – Overwatch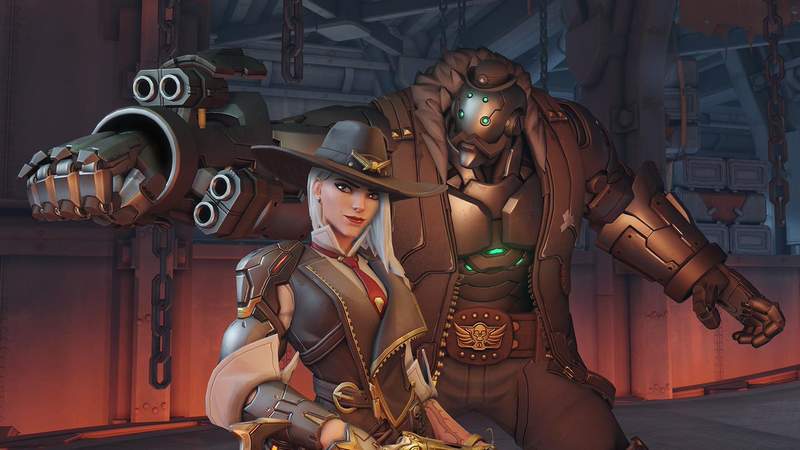 Our Thoughts!
Firstly, I have to admit that I'm surprised about how many we actually got right, but there was certainly more than a few surprising results there as well. What we do, however, take away from this more than anything is just how well God of War did. When we wrote about our initial predictions, we suspected that this would be the underperformer of the show. A game that should've done better but would've been drowned by Red Dead Redemption 2.
While it's winning the game of the year was great news at The Game Awards, I can't help but think that Rockstar Games will be bitterly disappointed with this decision.
For the full list of winners, you can check out the official website in the link here!
What do you think? Are you surprised at the results? – Let us know in the comments!