Royal Mail Is Set To Trial Parcel Postboxes
---
---
---
Mike Sanders / 3 years ago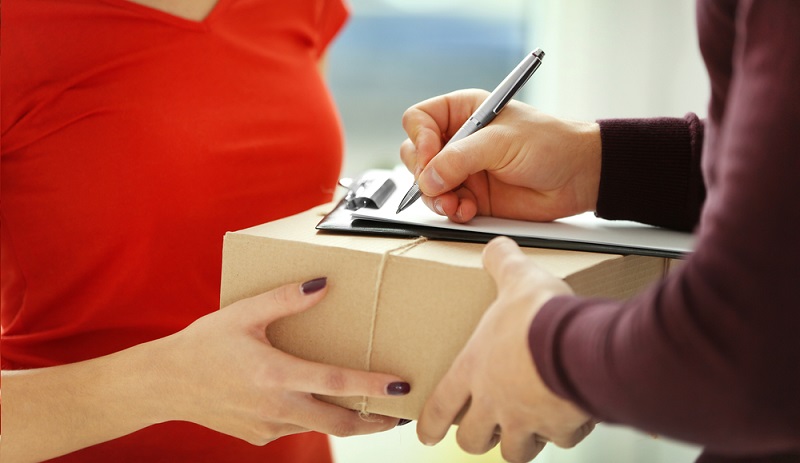 Royal Mail Is Set To Trial Parcel Post Boxes
These days there are many of us that like to try and sell our things on eBay, Amazon or some other online forum. While it's nice to make money off the things we no longer need, one of the biggest faffs about it all is actually getting the parcel delivered. Usually, you have to take it to a post office or shop. You then spend 5-10 minutes queuing just to find out you've probably got to spend far more than you anticipated in actually delivering the item.
Royal Mail is, however, trialling an interesting new idea. Following an Instagram post, the mail service has revealed plans to introduce a trial of high street 'parcel' postboxes.
Where Will The Trials Take Place?
Royal Mail is initially trialling 30 of the new mailboxes. 17 of these will be located in Northampton with the remaining being located in Leicester. If successful though, the mail provider has indicated that they may consider rolling these out nationwide which, as above, could remove a lot of time and inconvenience from posting your goods.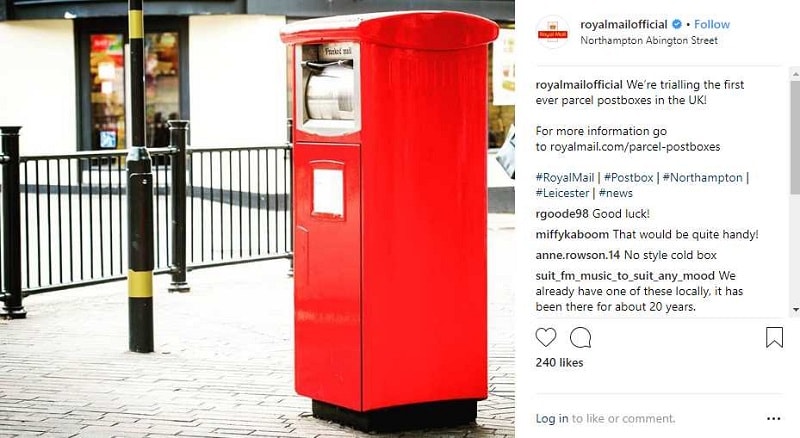 Get Your Postage First!
The boxes are clearly not going to have any system available for paying for the postage. As such, you'll have to make sure you buy it online and stick it to the box. For people used to the P2P system of postal delivery (offered by companies such as My Hermes), this isn't anything unusual. The main point is that Royal Mail hopes to make drop off points a lot more convenient.
Given that the Royal Mail has some of the most expensive postal rates though, forgive me if I'm not certain that this will be much of a success.
What do you think? Is this a good idea? – Let us know in the comments!