RPCS3 Confirms EVERY PS3 Game Now Bootable in Emulator
---
---
---
Mike Sanders / 8 months ago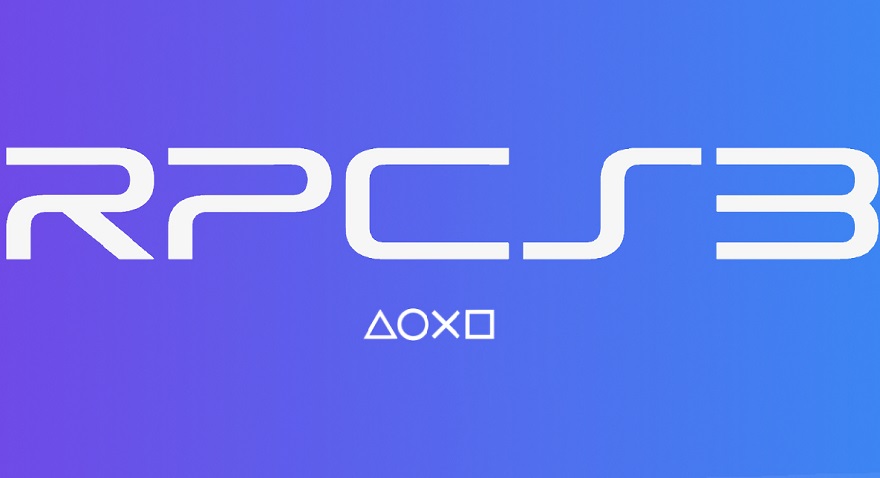 Work first began on RPCS3 back in 2011, and for those of you unaware of what it is, it is arguably one of the best-known pieces of emulation software for those attempting to get PS3 titles to play on PC. However, despite being worked upon for over 10 years, the project hasn't come without its hurdles. Many of which have come from the fact that the PS3 utilised its hardware in a rather distinctive manner that has been exceptionally difficult to successfully replicate and/or bypass.
Following an official Twitter post, however, RPCS3 has just hit a major milestone in its history. Put simply, of all the known licensed games for the PS3 console, every single one of them is now bootable within their emulation software!
RPCS3 Hits New Milestone!
With this announcement, there are now no known games for the PS3 that are unable to be booted from the emulation software. This doesn't, of course, means that every game is perfectly playable. In fact, that figure is still only 63.53% (and even then, quality and experiences can vary. Playable doesn't necessarily mean perfect).
What this does mean though is that with every known game now bootable on RPCS3, the work carried out by their highly dedicated team can now progress onto making each and every aspect of that 36.47% of unplayable titles closer to a fully working experience!
We're delighted to announce that RPCS3 now has a total of ZERO games in the Nothing status!
This means that all known games and applications at least boot on the emulator, with no on-going regressions that prevent games from booting.
We look forward to emptying out Loadable too! pic.twitter.com/fE1iDpAvQo

— RPCS3 (@rpcs3) October 20, 2021
Where Can I Learn More?
From the perspective of the more casual observer, it might seem more than a little odd that emulators for newer consoles have been released since RPCS3 made its debut that has undoubtedly progressed much faster (emulators for the Wii U and Switch for example). As noted above, however, it's hard to understate just how difficult the process of replicating the PS3's hardware within a PC environment has been. – If you do, therefore, want to learn more and maybe show the team at RPCS3 some love for this amazing achievement, you can check out their official website via the link here!
What do you think? – Let us know in the comments!