RPCS3 Emulator Adds Support for Some Incredible Games
---
---
---
Peter Donnell / 6 years ago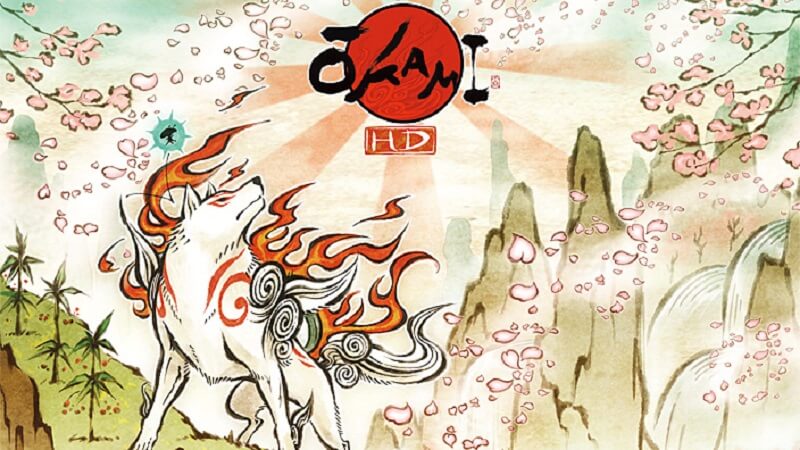 RPCS3 Emulator
This has been a damn fine week for the world of PlayStation 3 emulation. Only a few days ago, the team revealed that they now have Red Dead Redemption up and running, which is awesome new in its self. However, things just keep on getting better and better. After a few updates to some of the aspects of the emulator, the game support list keeps on growing.
Okami HD
That's right, the truly fantastic and magical game that is Okami is up and running. Of course, you can already play the original PS2 version in PCSX2 with resolutions up to 4K quite nicely. However, the remastered Okami HD for PlayStation 3 is now up and running. It'll run at 1080P with 30FPS with reliable stability from start to finish. That's quite an achievement and those with fast hardware may get it running better too.
After Burner Climax
Those seeking their arcade thrills will be happy to see that After Burner Climax is running at full speed with accurate graphics too. Thanks to the hard work of kd-11 who worked the graphics, and the new recompiler by Nekotekina.
Video
Check out the video below from YouTuber Zangetsu, who shared some gameplay of Okami HD running in the latest version of RPCS3.
What Now?
It's clear that RPCS3 is coming into its prime. Three big name games up and running in the last week alone, and that will continue to grow fast. Who knows, maybe by the end of this year it'll be as comprehensive as PCSX2 is from the PlayStation 2. To download the emulator, head over to their official site.