RPCS3 Footage of The Last of Us and Red Dead Redemption
---
---
---
Mike Sanders / 3 years ago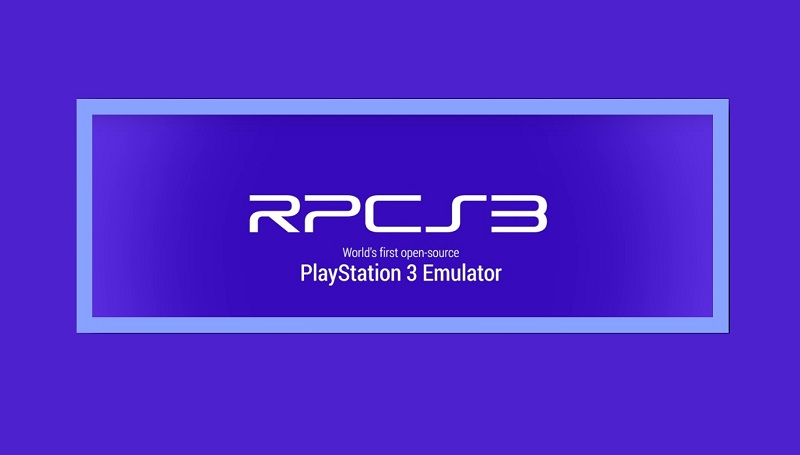 RPCS3 Running The Last of Us and Red Dead Redemption
Before I continue, there is something I should make clear. I have never been a fan of the RPCS3 PS3 emulator. Well, that's not strictly true. More accurately I have not been a fan of the way in which its performance has regularly been overstated. I must confess, I used to do it myself and was full of enthusiasm for it. It seems though that despite the hype you might hear RPCS3 it is still a long way from being a reliable emulator.
I should note some additional points here. Firstly, some games do run a lot better than others and in some cases, RPCS3 actually runs some games very well. In addition, I by no means wish to understate the hard work that the people behind it have put it. They really are doing excellent work to try and make this a viable option for PS3 games on the PC.
It is, however, a bit of a double-edged sword for me that footage has appeared of both The Last of Us and Red Dead Redemption running in the emulator.
Videos which sum up my feelings very well
To me, the videos sum up my opinion of the emulator very well. Firstly, it's excellent to see two games running on the PC that will likely never see an official release. Red Dead Redemption particularly is one which irks fans. Rockstar may do it one day, but the short answer is  that you shouldn't hold your breath.
Therefore, again, seeing them on PC is excellent, but the videos do kinda sum up my opinion of RPCS3 in a nutshell.
A quick view of both will see that while they are running, the performance isn't fantastic. This is, in my experience at least, the general performance to be expected from the emulator in its current state. That isn't of course not the say that it won't be improved in the future. I fully expect it will, but for want of a better expression, I do feel that at times the hype surrounding the performance of this emulator does occasionally need a little dousing in cold water.
What do you think? Am I fair or a little mean here? – Let us know in the comments!