RPCS3 PS3 Emulator Now Supports Even More Games
---
---
---
Cernescu Andrei / 2 years ago

RPCS3 is getting better and better.
We still have quite a bit of waiting time ahead before we'll be able to play some of the most popular PlayStation 3 games on the PC, but we're getting there. RPCS3 is the most promising PlayStation 3 simulator to date, and we're happy to report that the software is getting better and better each month. Not too long ago, we told you how it could boot up Uncharted and The Last of Us, even though these titles are not exactly playable just yet. Now, it looks like the emulator can run Heavy Rain, MotorStorm: Pacific Rift and Spiderman 3, albeit with some glitches and bugs for good measure.
What game is actually playable, though?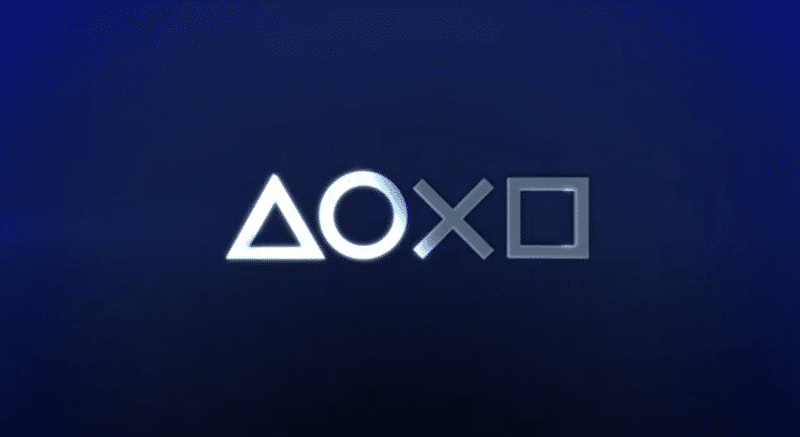 Out of the ones that we mentioned so far, Spiderman 3 is the only one that can be played decently, but don't expect any high framerates. The others are showing poor performance and some potentially game-breaking bugs, which should be remedied in the following months. It's true that RPCS3 is evolving at a rapid pace, but will it improve quickly enough for gamers to retain interest? After all, some countries currently benefit from services such as PlayStation Now, which allows them to play PlayStation exclusives on PC, albeit via a streaming service.