RTX 4060 Ti Launch Schedule Information Revealed
---
---
---
Jakob Aylesbury / 5 months ago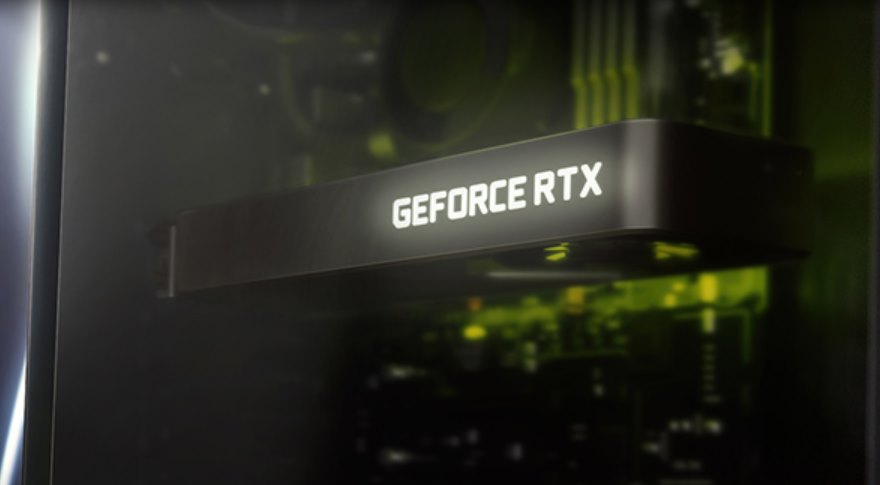 More information has been revealed surrounding the launch date of the RTX 4060 Ti as well as the rumoured 16G variant.
4060 Ti Release Information Revealed
Information has been leaked surrounding the 4060 Ti from MEGAsizeGPU as well as independent sources to VideoCardz which has revealed the announcement and release dates of the 4060, 4060 Ti and the 4060 Ti 16GB variant. The current rumour expects us to see an announcement for all three of these cards in mid-May and a release of the RTX 4060 Ti 8G on May 24th with the 16GB variant and RTX 4060 for a July release. So focusing on the 4060 Ti 8GB, the release date of May 24th is just one day before AMD launches its RX 7600 GPU which will make it a very busy week for new graphics cards. Moving on to the other elephant in the room, the 16GB variant of the 4060 Ti which is a rather unexpected move from NVIDIA. The information on this card was shared by MEGAsizeGPU and is expected to feature the same specs as the 4060 Ti just with more memory. This card is no doubt spurred on by the recent drama surrounding VRAM.
4060 Ti and 4060 Specs
The RTX 4060 Ti is set to use the AD106-350 GPU with 4352 Cuda cores and a base and boost clock of 2310 MHz and 2535 MHz. The card is expected to use either 16GB or 8GB of GDDR6 on a 128-bit bus. Moving down the pecking order is the RTX 4060 which is using an AD107-400 GPU with 3072 CUDA cores and again 8GB of GDDR6 on a 128-bit bus.
As always this information is just speculation and rumours so take it with a grain of salt and expect that NVIDIA could change anything.