Rugrats To Return With New Series And Movie
---
---
---
Mike Sanders / 4 years ago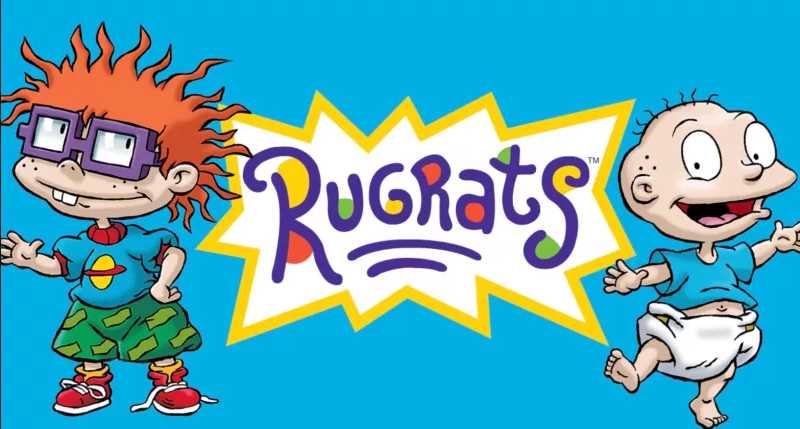 Rugrats To Return With New Series And Movie
Anyone growing up with the 90's will be familiar with the kid's cartoon series 'Rugrats'. It features 4 kids growing up with their own unique take on adult life. In addition, Angelica was one of those great characters who we all loved to hate. Being able to communicate with both the babies and the adults, she often tried to turn this to her advantage.
Well, time for a good old dose of nostalgia as Nickelodeon has announced that they plan to release a brand new series and indeed, a movie too.
One Of The Best Kids Shows
I don't think it's an understatement to say that Rugrats was one of the best children's TV programs ever made. It was one of the first that understood that if you make a cartoon show that had both jokes that adults and children would laugh at, you had a good thing going. It's a format we have seen used a lot after in programs such as Adventure Time, Regular Show, Gumball and even Peppa Pig.
This announcement is, therefore, going to be great news for fans of the show. Better still, the original creators are all on board as executive producers!
The matter of the film is, at present, a bit unclear, as we are told in a report via Polygon that it will be a: "live-action film featuring CGI characters is slated to be released on Nov. 13, 2020." Live action is certainly an interesting concept, but one that could potentially work really well if they manage to capture the spirit of the original series.
What Do We Think?
As a fan of animation in general, I'm all over this. I must admit that I did fall out of love with Rugrats towards the latter series and I think after the 2nd film, it had definitely run its course. My only hope is that, as above, they choose to go for the style of the original. Babies who are trying to understand the adult world, but are not quite getting it right.
"In this case, the persequtor was the poopertrator" and "quackulator" are quotes I still use today.
What do you think? – Let us know in the comments!