Rumors about the New Assassin's Creed Location Surface
---
---
---
Cernescu Andrei / 5 years ago

Will the next Assassin's Creed be based in Greece?
We still have to wait about a year before we'll be able to get our hands on the new Assassin's Creed. That's because Ubisoft has decided to release a new AC game every two years in order to improve the title's quality. We've seen the benefits of this decision with Origins, which is arguably one of the best installments in the franchise. Concerning the next game, there have been some rumors going around, particularly when it comes to its location. Independent video game writer and researcher, Liam Robertson, is the source of these rumors. According to him, Ubisoft's future title will allow gamers to explore Greece.
Robertson wrote the following on his own website: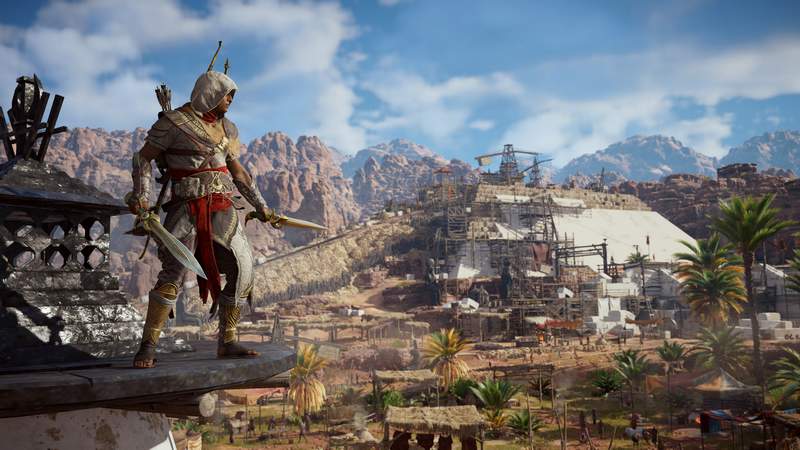 "By now, fans of the Assassin's Creed series have become accustomed to a steady flow of leaks pre-empting the official announcements of each game in the series. It appears the next major installment in the popular franchise will be no different, as we have started to intercept the first rumors about it from several sources linked to Ubisoft. According to these rumors, the next game in the series is heading to ancient Greece."
The game should come out in 2019 for PlayStation 4, Xbox One and PC. However, Ubisoft has not confirmed anything at the time of writing. As with all rumors, this one should be taken with a grain of salt. We'll definitely keep you posted when the publisher does decide to release official information.