Rumour: DirectX 12 Will Launch With Windows 9
---
---
---
Ryan Martin / 9 years ago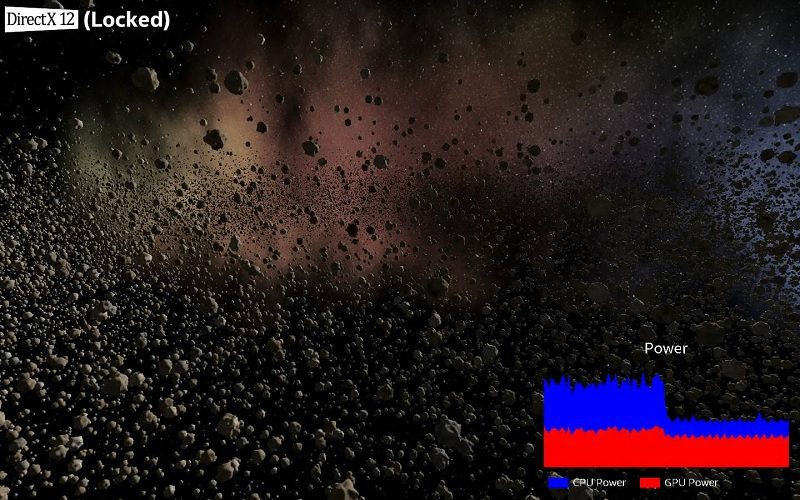 Microsoft has been known to reserve new versions of DirectX for new operating systems in a bid to keep pushing its customers along its ideal upgrade path. Windows XP was capped at DX9, Windows Vista at DX10 (although it did get DX11 later on), Windows 7 at DX11, Windows 8 at DX11.1 and Windows 8.1 at DX11.2. Based on that pattern alone it isn't surprising that DirectX 12 should arrive with the successor to Windows 8.1, Windows 9. According to Softpedia that is exactly what will happen. This matches Microsoft's claims that DirectX 12 will be available in early 2015 because Windows 9 has also been touted for early-mid 2015.
Microsoft recently showed off the capabilities of DirectX 12 at a press event in Los Angeles where they demonstrated increases in performance with decreases in power consumption by as much as 50%, simply by moving from the DX11 to DX12 API. The focus of DX12 will be a low overhead design that allows for better performance, lower power consumption and greater overall programming efficiency.
Whether DX12 launching with Windows 9 means it will be a Windows 9 exclusive or not is another matter entirely, but given Microsoft's past behaviour this does seem a likely outcome. What are your thoughts about the potential for DX12 to be a Windows 9 exclusive?
Source: Softpedia
Image courtesy of Microsoft