Rumour Suggests EVGA Considering Defection to AMD Radeon
---
---
---
Samuel Wan / 6 years ago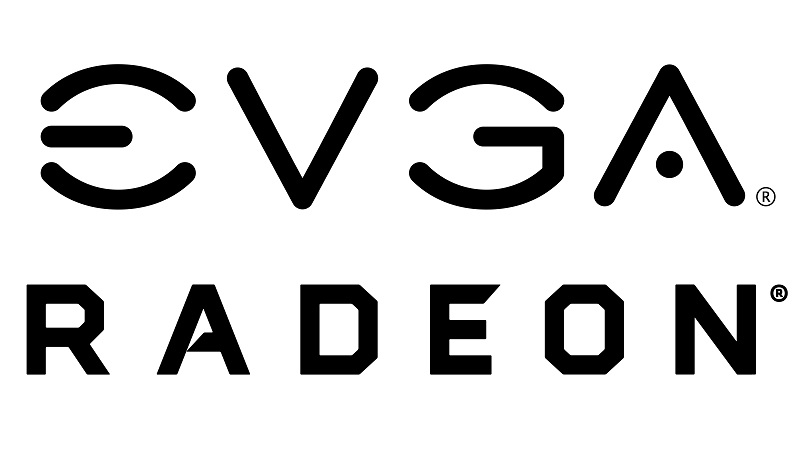 For over the past half decade, the AIB partners for Nvidia and AMD have largely remained static. Some, like MSI, ASUS, and Gigabyte work with both GPU firms to design cards while others like EVGA and Sapphire are exclusive to either the green team respectively. In a surprising twist, it looks like we may be seeing a defection to another camp. According to recent rumors, EVGA, a longstanding Nvidia partner, may be considering making AMD Vega and RX 500 series graphics cards.
While many such rumors are always floating around and fizzle out, the sources appear to show very strong potential for a shift this time. One company that has switched sides in recent memory is XFX which moved from Nvidia over to AMD back in 2010. Due to taking on AMD GPUs as well, Nvidia terminated the partnership which meant XFX could no longer make any GeForce cards, making XFX an AMD exclusive partner today. The rumor suggests that EVGA wants to get in on the gravy train that Vega and RX 500 are expected to become.
Given that already established business making GeForce cards, it's unlikely that EVGA will ever abandon the Nvidia camp. If the rumor is true, there are several possibilities. One is that EVGA has been able to convince Nvidia to allow them to be a dual supplier like ASUS, Gigabyte, and MSI.The other possibility is that EVGA is considering a spin-off or wholly owned subsidiary of some kind under a separate but related brand to make Radeon cards.
A final possibility is that EVGA may be merely entering into some kind of partnership with AMD that does not extend as far as making Radeon cards. This may, for instance, be making designs sold under other brands, a partnership with an AMD exclusive partner or making AM4 motherboards like they do with Intel. Given that AMD's current partners are unlikely to welcome more competition for the smaller AMD slice of the market, it will be interesting to see how this all unfolds.