Rumoured Nvidia GTX 1060 Ti Could Feature 6GB VRAM
---
---
---
Samuel Wan / 7 years ago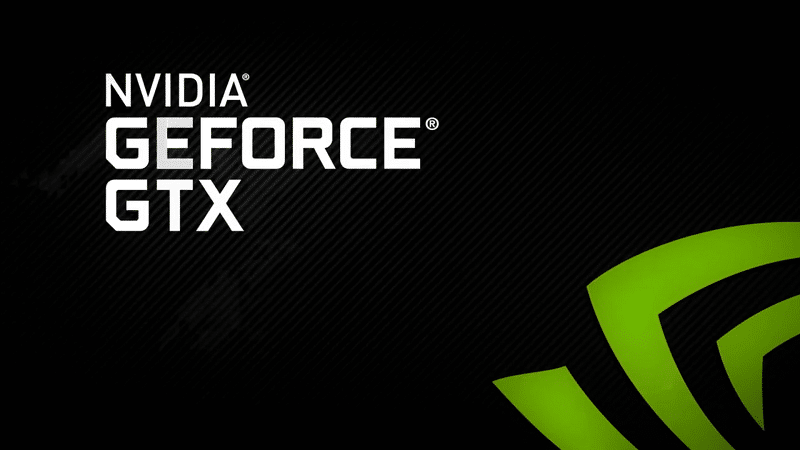 As part of the Pascal release, Nvidia is expected to debut 3 cards in close succession. The two obvious candidates are the GTX 1080 and GTX 1070, each powered by the GP104-400 and GP104-200 respectively. Other reports have pointed to a GTX 1060 or 1060Ti using a GP104-150 coming out as well. Now, we're finding out that the GTX 1060(Ti) will reportedly feature 6GB of VRAM, likely GDDR5.
Generally, GPUs using the GP104 silicon are at least the x60Ti level, meaning the third card should be the 1060Ti. However, the leak specifically mentions the GTX 1060 which just throws everything into disarray. Of course, there could just be some confusion on the part of the leaker, something which isn't uncommon. On the other hand, we did have the 760 without the Ti moniker use the GK104.
With 6GB of VRAM, this suggests a 192bit memory bus. This makes sense given that full GP104 will utilize a 256bit and being a cost-saving card, the 1060Ti obviously would want to work even if parts of the memory bus were faulty. With faster-clocked GDDR5 and improved delta color compression, I don't see the card being bandwidth bottlenecked if it offers about GTX 980 levels of performance.
Being the first major GTX 1060Ti leak we've had so far, it points to the fact that Nvidia is already looking past their GTX 1080 and GTX 1070 launches and on to the next card. Hopefully, we will get more information before the card eventually launches.