Rumours Suggest Upcoming NVIDIA GeForce Price Cuts
---
---
---
Bohs Hansen / 7 years ago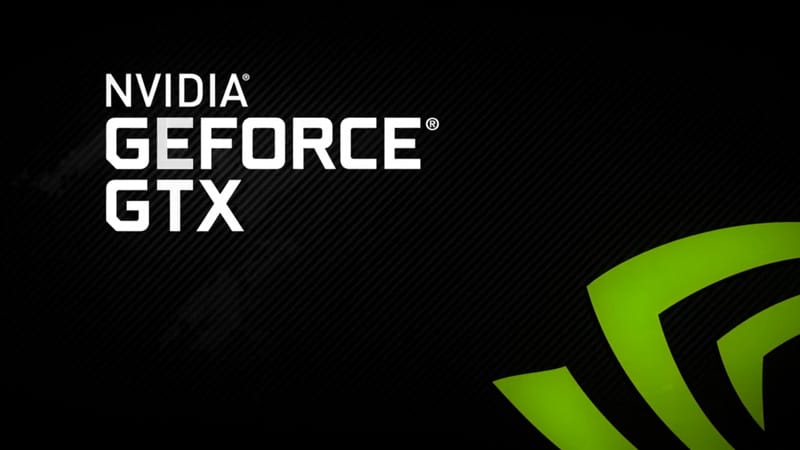 AMD has gained some foothold on NVIDIA as of late and we've also recently heard that the long-awaited new Fury-based dual-GPU card might make its appearance soon. That leaves the ball in NVIDIA's corner and it is time for the to hit back. The latest rumours now suggest that NVIDIA might be preparing a series of price cuts on their GeForce GTX 900 series graphics cards. The price cuts, if the rumour is true, will affect the GTX 980 and below graphics cards, so should you want a GTX 980 Ti, then the price might stay the same for a bit longer.
The price cuts should make the holiday shopping a little nicer for those who are in the market for a new NVIDIA-based graphics card. With the new pricings, you should be able to get the GeForce GTX 960 for $179 USD, the GeForce GTX 970 for $299 USD, and the GeForce GTX 980 for $449 USD.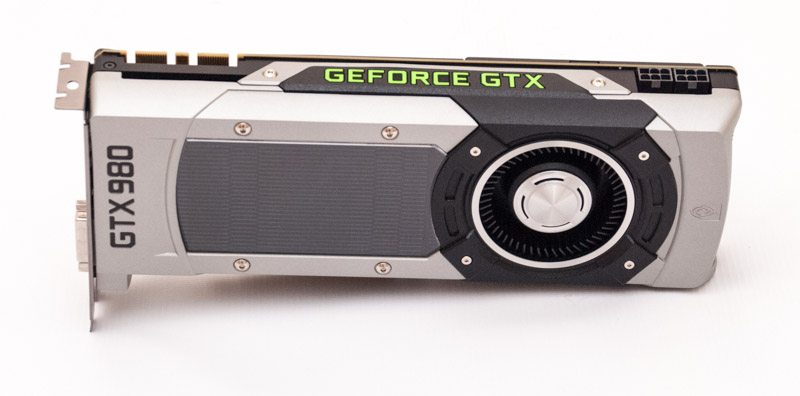 All three cards that are set to be discounted have their own market aspect. The GTX 960 is perfect for League of Legends or DOTA gamers that don't require a large amount of GPU horsepower while the GTX 970 is perfectly suited for 1080p to 1440p gaming of all sorts. The GTX 980 is a really sweet card that can pull 1440p with the best of settings in most games and even makes some games playable in 4K.
A price cut could also tempt many people to opt for a second graphics card to their already existing and get a sweet SLI setup going. Would a price cut like this tempt you to get a new NVIDIA graphics card or are you holding back a little longer? Let us know in the comments.