Russian Gamer to Sue Bethesda For Fallout 4 Addiction
---
---
---
John Williamson / 8 years ago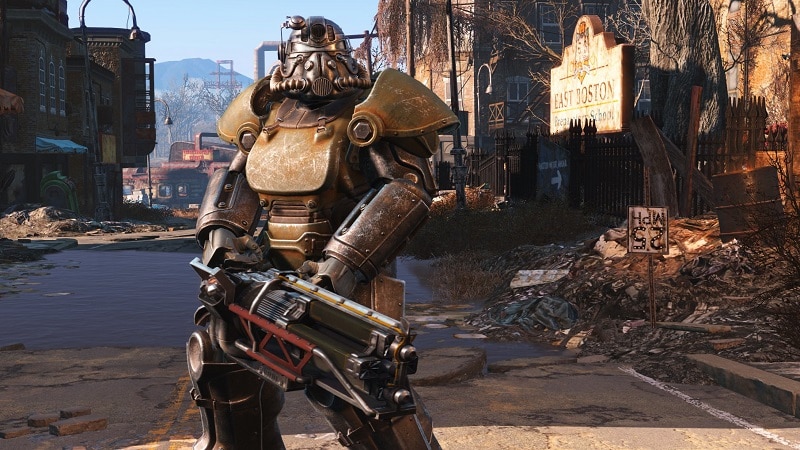 Video games like any entertainment medium can be addictive especially if the individual in question has an obsessive personality. Usually, consumers applaud developers for creating expansive experiences and enjoy the value proposition this brings. However, a 28-year-old man from Krasnoyarsk is suing Bethesda for $7000 because he didn't realize Fallout 4 would "become so addictive".
According to Russia Today, the player in question regularly skipped work, stopped speaking with his friends and led to the breakdown of his marriage. His statement reads:
"If I knew that this game could have become so addictive, I would have become a lot more wary of it. I would not have bought it, or I would have left it until I was on holiday or until the New Year holidays,"
This is an absurd situation and the idea that you can try to seek compensation for your own lack or organizational skills is laughable. There's no real precedent in Russia regarding cases like this, so it's going to be interesting to see how the legal case proceeds. Common sense should prevail though because millions have purchased Fallout 4 and not had any negative effects in their private or personal life.
Has a game ever captured so much of your time it almost impacted on personal relationships?