Rust Console Edition Release Date is (Finally) Confirmed!
---
---
---
Mike Sanders / 1 year ago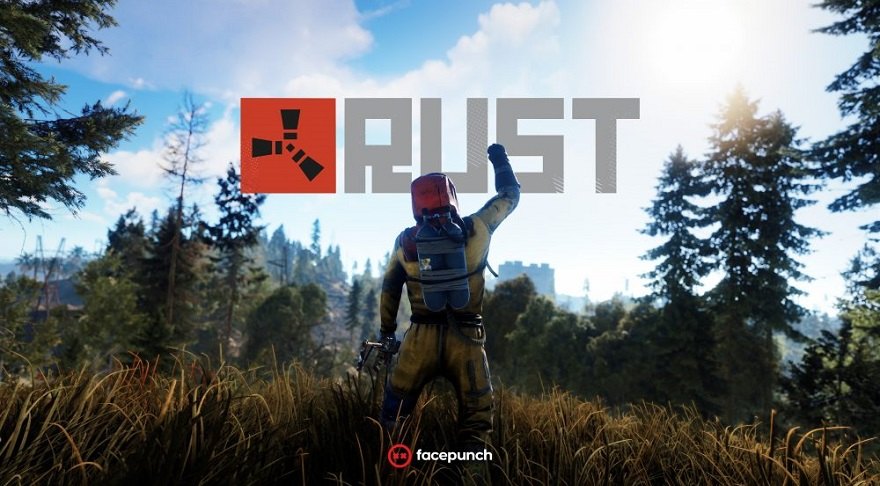 Having owned Rust on the PC since its late 2013 early access release, I've pumped a pretty unhealthy amount of time into the game and, even at this point, all I know for certain is that it has quite possibly one of the most toxic communities you could ever wish to find! – That being said though, there has still been a huge amount of demand for this title to get ported to consoles and although work has been progressing on exactly that, to date the possibility of an actual release has always looked somewhat distant.
Well, not anymore! – Following a report via Eurogamer, it has finally been confirmed. Yes, Rust for consoles has an official release date. And better still, it's actually in the very near future!
Rust – Console Edition
Following an update from the port's developer (Double Eleven) it has been 100% confirmed that Rust Console Edition will finally be released on the 21st of May for both the PlayStation 4 and Xbox One (with compatibility, but as of yet no specific optimization mentioned, for the PS5 and Xbox Series X/S).
In terms of the price, the following versions have also been confirmed:
Standard Edition – £39.99
Deluxe Edition (includes 3 days of early access, closed beta access, and various bonus starting kits/packs) – £49.99
Ultimate Edition (All of the above plus an enhanced welcome pack, 1,100 Rust coins, and an Elite Combat Skin pack) – £69.99
What Do We Think?
Rust is definitely a fun game. Perhaps though one that is better played with friends. And while on that subject, we should note that we are still pending confirmation as to whether the console release/s will feature cross-platform compatibility. – If you do, however, want to learn more about the upcoming console release, you can check out the official website via the link here! – And on that note, I'm off to upgrade my stone walls to sheet metal!
What do you think? – Let us know in the comments!