Ryan Reynolds Cast to Play Detective Pikachu in Upcoming Film
---
---
---
Mike Sanders / 3 years ago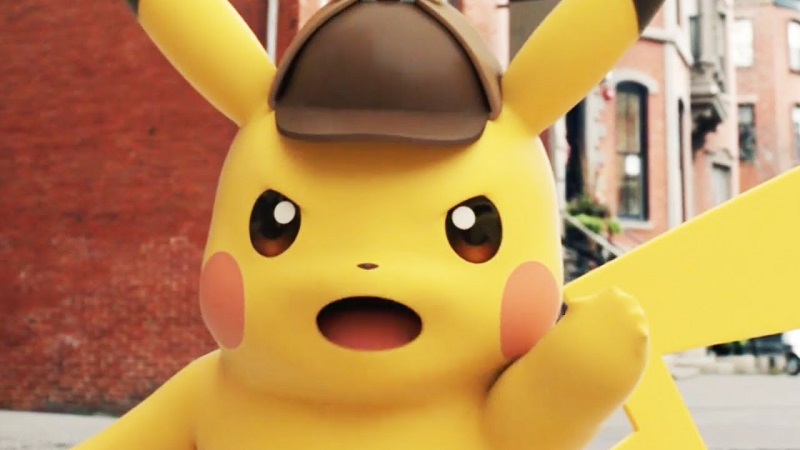 Ryan Reynolds has been cast to play Detective Pikachu in the upcoming movie
Detective Pikachu is an upcoming live-action movie based on the Pokemon franchise. The film itself has been garnering a lot of hype as screenshots emerge, but one question has stood out. Who will voice Pikachu?
Well, it turns out that Deadpool star, Ryan Reynolds has landed the role.
While this might sound absolutely insane, there is, if you think about it, a somewhat satisfying logic to this decision, although not all fans are happy.
In a report via the Hollywoodreporter, Reynolds landed the role in what has been a highly secretive casting. Many fans, however, wanted Danny De Vito to play the role. While I must confess, the concept of the latter does sound fantastic, I think Ryan Reynolds has the right 'ethos' for the role. Well, aside from the language in Deadpool.
Pikachu is set to have full English dialogue, a matter which was recent of some contention in the recent OVA movie.
A cosplayer has emerged, however, who was seemingly way ahead of us all with this announcement.
This cosplayer was waaaaaay ahead of the curve on this casting choice for Detective Pikachu… pic.twitter.com/USEsg4ajlW

— I can't tell if you're serious or not (@SpectacularTime) December 7, 2017
What do we know about the film so far?
In truth, very little. As above, the development of the film is being kept under very close guard. The basic premise of the plot as we understand it is that someone gets kidnapped and Detective Pikachu must help to find them.
The film is directed by Rob Letterman who also recently undertook the 'Goosebumps' movie. It is also known to be starring Justice Smith who has also recently starred in the upcoming Jurrasic Park film.
Pokemon is a big money industry and as such it's not surprising to see a big named star like Ryan Reynolds get attached to this.
While we all know that Detective Pokemon will either be awesome or awful, with Ryan Reynold attached, I feel a little more comfortable erring towards the former.
What do you think? Is Ryan Reynolds a good fit? Did you want Danny DeVito? Did you have your own Pikachu voice actor in mind? – Let us know in the comments!